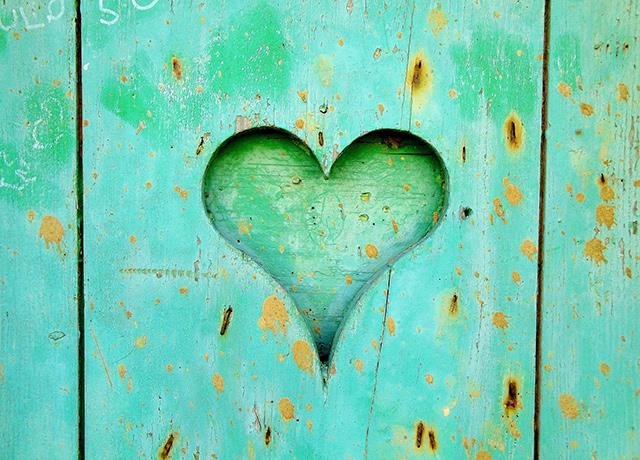 Millions of Americans suffer from mental health illnesses that affect how they think and feel. Research suggests that mental health conditions don't begin from one event, but are a combination of lifestyle, environment and genetic influences.
Common mental health illnesses include:
ADHD
Anxiety Disorders
Autism
Bipolar Disorder
Borderline Personality Disorder
Depression
Dissociative Disorders
Early Psychosis and Psychosis
Eating Disorders
Obsessive-compulsive Disorder
Posttraumatic Stress Disorder
Schizoaffective Disorder
Schizophrenia
Modern-Day Mental Health Therapy
If you need medical help, you should seek professional help from a medical doctor. There are, however, many new online therapy programs that are ideal for people in areas where mental health professionals are unavailable or for those that prefer therapy in the comfort of their home.
The following are rated the top nine online therapy programs this year.
Best Physical Fitness Programs
Going hand-in-hand with mental health is physical exercise. Whether you're struggling to lose weight, help reduce anxiety or get your endorphins flowing, these top fitness apps are just what the doctor ordered.
Meditation Apps
Meditation is a great way to unwind anytime you feel you're experiencing too much anxiety or need a moment to take a time-out and clear your cluttered mind. Here are the top three meditation apps:
Calm (iOS, Android) - With more than 50 million downloads, you can listen to guided meditations, masterclasses and even sleep stories. 30-day free trial and $60 annually
Headspace (iOS, Android) - Touted as "your gym membership for your mind," this app offers guided courses, quick meditations and can help improve your sleep. One-week free trial and $13 monthly or a two-week trial and $70 annually.
10% Happier - Based on the book by the same name, you can connect with expert teachers who will teach you meditation. Seven-day free trial and $99 annually.