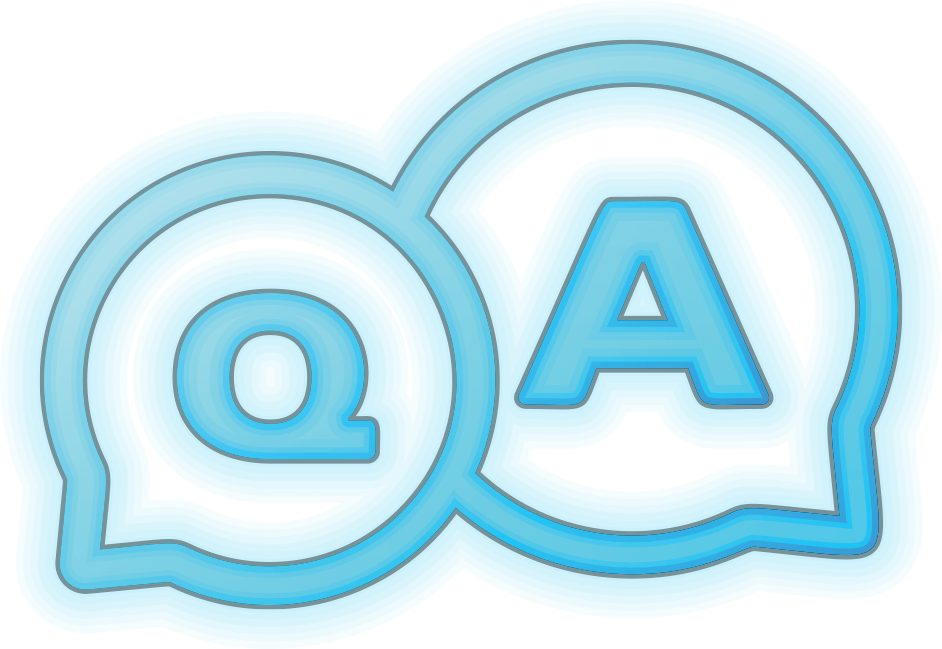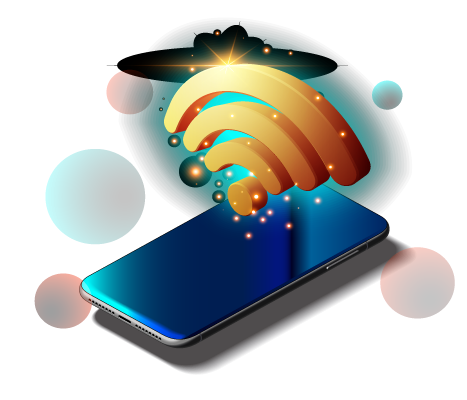 What Is It?
WiFi Calling is a service for smartphones that allows you to call over a WiFi network instead of a cell tower. You can use the WiFi connection at home, office, a hotel or even a free/paid WiFi hotspot. Therefore, the first thing you need to enjoy this service is WiFi access.
Why Use It?
WiFi Calling is the perfect solution for poor cell phone reception if you're home and connected to WiFi. It's just like placing a regular call from your cell phone, and you don't need a fancy app or to log in to a site to use it.
Will It Use My Data?
No! Once set up on your phone, the call will use your home's WiFi and will not use any of your cellular data.
Do All Phones Support It?
No. You need to have a phone that's HD Voice-enabled and have it activated. Most phones are by default set to "Data Only", but you can manually enable WiFi Calling. See instructions to the right.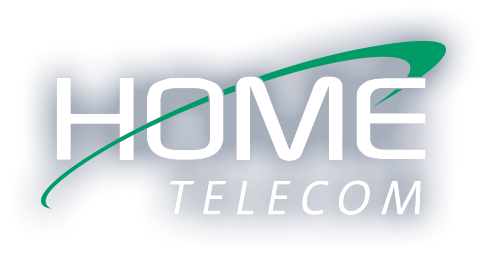 iPhone
Go to

"Settings"

Tap

"Cellular"

Tap

"WiFi"

Switch the WiFi Calling slider to ON
Choose

"Enable"

to turn on WiFi Calling
Android
Go to

"Settings"

Tap

"More"

Tap

"More Settings"

(under wireless and network)
Choose

"WiFi Calling"

and activate it to enable the feature
You may have to search for WiFi Calling if it's located somewhere else on the Android interface