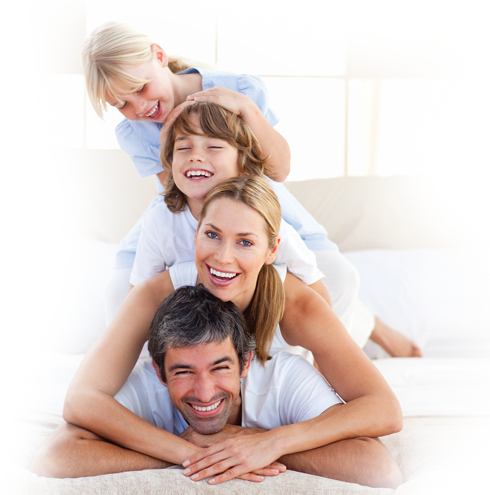 With the best customer satisfaction rating around and all services you want, Home Telecom is the only choice!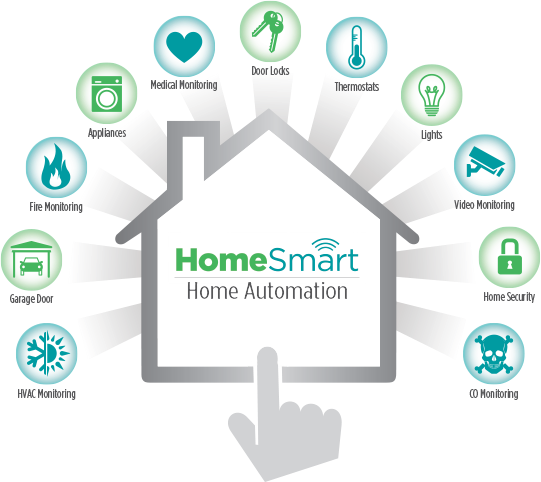 Welcome to 24-Hour Home Monitoring at the touch of a button
Home Automation is the latest and most convenient way to control tour home from anywhere. Learn More >
A free and easy way to schedule your DVR remotely. The convenience of scheduling DVR recordings, browsing TV listings and searching for shows from virtually anywhere is all in one place. You can also access program information and learn more about your favorite stars with in-depth celebrity biographies.

Local, Innovative, Customer-Focused Business Solutions