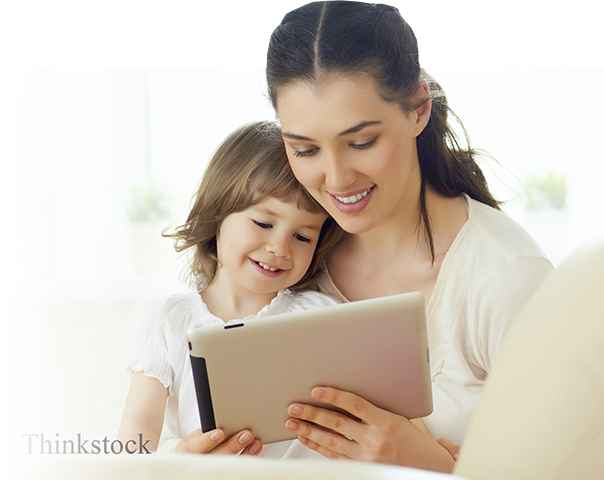 Unlimited High Speed Internet
Your World Faster.
Home Telecom is your locally owned provider of Internet access services with super-fast speeds of up to 1 Gbps.
Our High Speed Internet is delivered via the latest technology with connections that exceed speeds delivered by other providers. Choose the speed that fits your needs!
Save More When You Bundle
All High Speed Plans Include
24/7 Live Chat Internet Support

Call 1-888-227-4040 or

Unlimited Access:

Unlimited high speed internet. There are no data usage limits. With Home Telecom, you receive unlimited service for one flat fee.

E-mail Addresses:

You get eight e-mail addresses with your residential account. Additional addresses are available for a monthly charge of only $3.00 each.

Internet Security:

Protect your computer and information while online. Home Telecom offers Trend Micro Internet Security software free of charge to all High Speed Internet customers. Learn More

Modem Lease

Dynamic IP address

One dial-up account for use while traveling
Need more internet speed?
Does your household use a lot of devices and need more internet speed? We've Got You Covered!

What Speed Do You Need?