Welcome to


24-Hour Home Monitoring
At the Touch of a Button

With HomeSmart Home Automation, you can stay connected and in control of your home whenever you want, wherever you are. Control your security system, receive important alerts and true system status in real-time. Now you can arm and disarm your security system via the internet using your smartphone, tablet or other web-enabled device.

Learn More about HomeSmart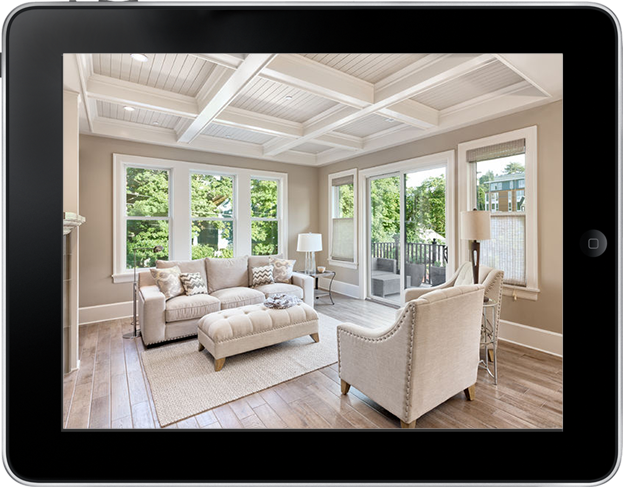 © 2019 Lionsgate, © 2019 Walt Disney Studios Motion Pictures, © 2019 The Film Arcade, © 2019 Universal Pictures, ESCAPE PLAN: THE EXTRACTORS ? 2018 GEORGIA FILM FUND 63, LLC. ARTWORK & SUPPLEMENTARY MATERIALS ? 2019 SUMMIT ENTERTAINMENT, LLC. ALL RIGHTS RESERVED., © 2019 Warner Bros. Entertainment Inc. SHAZAM! and all related characters and elements are trademarks of and DC Comics., © 2019 CalMaple Media, © 2019 PARAMOUNT PICTURES. ALL RIGHTS RESERVED., © 2019 Universal Studios. All Rights Reserved., © Disney 2019. All Rights Reserved.