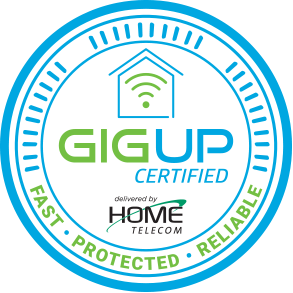 The Fastest and Most Advanced
Fiber Optic Power Available
Unlike some providers' so-called 'advanced fiber networks', ours goes all the way to your home or business. Our fiber is 100% full fiber optic broadband. Having a fiber connection enables you to receive the most advanced voice, video, data and security services through one connection.
Whether it's faster broadband speeds, more high definition or any number of new applications on the horizon, rest assured you have a connection powerful enough to meet the demands of tomorrow.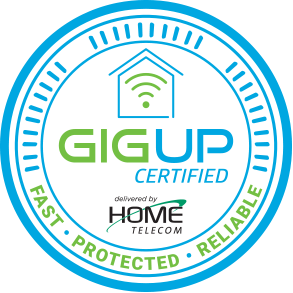 1 Gig Internet + Free MyWiFi Xtreme for only $69.95*!
Homestream TV Video Packages
Home Telecom is revolutionizing the way you watch TV with HomeStream TV, our new streaming TV service!
All HD Channels, no cable boxes, and amazing features like Start Over & Look Back will change your TV experience forever!
Welcome to
24-Hour Home Monitoring at the Touch of a Button
With HomeSmart Home Automation, you can stay connected and in control of your home whenever you want, wherever you are. Control your security system, receive important alerts and true system status in real-time. Now you can arm and disarm your security system via the internet using your smartphone, tablet or other web-enabled devices.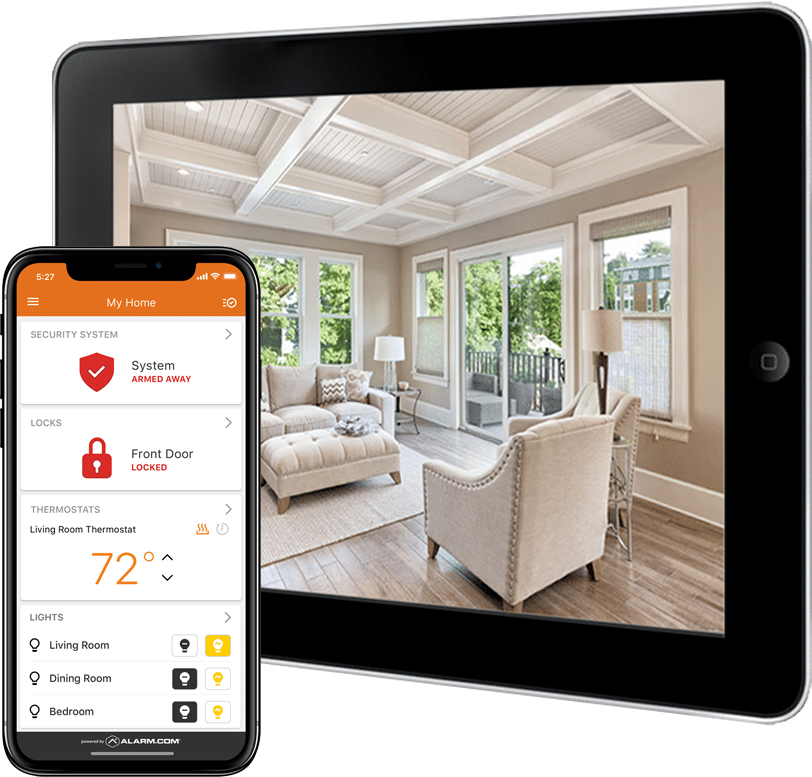 Local, Innovative, Customer Focused Business Solutions
Move Your Business into the Future with Home Telecom!