ABOUT HOME TELECOM
Owned and operated by the same family that brought modern telephone service to Berkeley County over a century ago, we were founded with the intention to be the BEST and to serve our customers in an "Easy To Do Business With" way. As one of the largest independently owned telecom companies in South Carolina, we now provide internet and internet powered solutions over a fiber-rich network to Berkeley County, and portions of Dorchester and Charleston counties. Our local employees are available to serve customers from multiple local offices in communities Home Telecom proudly supports. Learn more about Home Telecom Community Support here.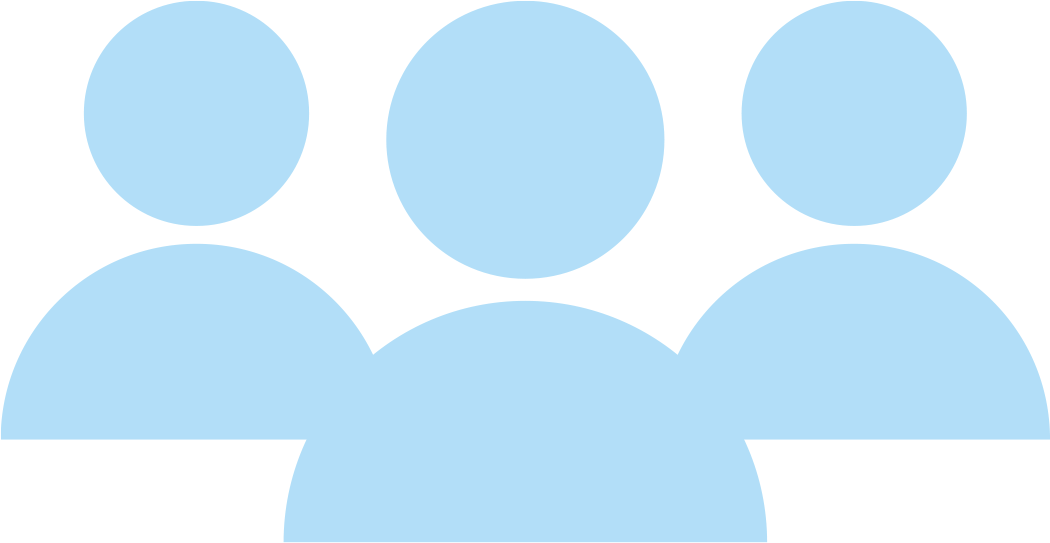 HOME TELECOM IS COMMITTED
With this robust technology, we are able to support economic development throughout the TriCounty area. We keep in mind that in order to flourish, you must grow. Enabling future growth is always top priority.
We demonstrate our commitment to innovation and growth consistently:
With the purchase of Daniel Island Media in 2004, Home Telecom became one of the first telecoms in the nation to maintain and deploy Fiber-To-The-Home technology with this project in Daniel Island, SC.
With our partnership with Nexton in Summerville, SC, in 2013, Home Telecom announced the first gigabit community in the state.
Powered the Berkeley County Mobile Library with Home Telecom WiFi to provide rural areas with access to library resources that previously had none.
One of the first to launch multi-gigabit internet service to residents with its electronics upgrade in early 2023 – first in Nexton followed by Daniel Island with all fiber areas to be completed by early 2024.
Learn more about how Home Telecom is getting the TriCounty to "Gig Up" here.
We're proud to be your award-winning telecommunications provider! We will always strive to exceed your expectations and be your "easy to do business" with company!
Thank you to our fantastic customers for voting Home Telecom as the area's BEST Internet & Cable Service Provider for the FIFTH year in a row!