ABOUT HOME TELECOM
Home Telecom is one of the largest independently owned telecom companies in South Carolina, serving various counties since 1904. Our company serves Berkeley County, and portions of Dorchester County and the Greater Charleston area, including Summerville, Goose Creek, Daniel Island and nearby neighborhoods. Our highly trained managers, customer service representatives, and technical staff are all committed to a revolutionary approach to telecommunication technology and giving you the best customer service experience.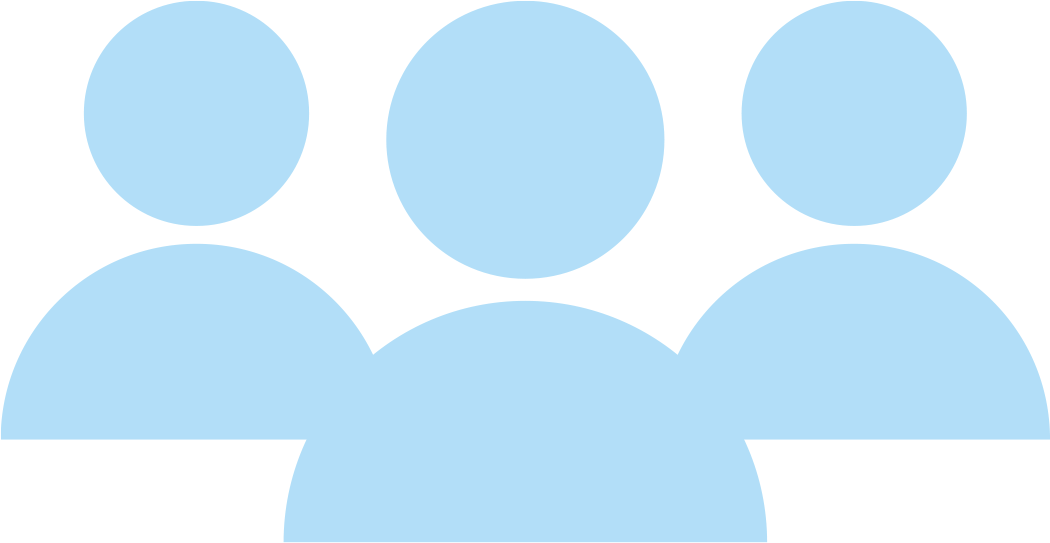 HOME TELECOM IS COMMITTED
With this robust technology, we are able to support economic development throughout the TriCounty area. We keep in mind that in order to flourish, you must grow. Enabling future growth is always top priority.
We demonstrate our commitment as one of the first telecommunications companies to:
Utilize fiber to provide high speed internet and video conferencing to local area schools for distance learning
Deploy state-of-the-art Fiber-to-the-Home and Fiber-to-the-Business technology
Provide Video services over phone lines
Convert Video television system to an all-digital platform
Deploy DOCSIS 3.0 High Speed Cable Modem Internet Service
We also provide 47% of our customers with our advanced Fiber-to-the-premises (FTTP) infrastructure with speeds up to 1 Gig. Our customized Fiber solution prevents any overload resulting in slower speeds when connecting to your internet with multiple devices. Fast, reliable internet with zero hassle. Learn more about how Home Telecom is getting the TriCounty to "Gig Up" here.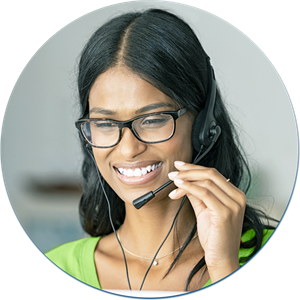 We provide Customer Education
We are excited to educate our customers on our new technologies and provide specialized services. Home Telecom is committed to helping you thrive by providing service options that have your best interests at heart. Home Telecom provides the most fitting, cost-effective option for your specific needs.
To learn more, use our Speed Estimator Tool.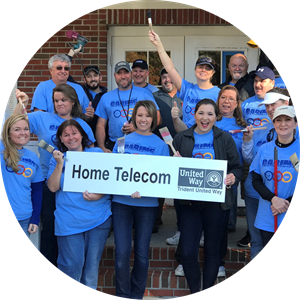 Home Telecom's commitment to community service is equally apparent.
Each year, Home Telecom provides monetary support for community outreach including education, health care, recreation, environmental and human service programs throughout the tri-county area. But beyond these contributions, Home Telecom's employees actively volunteer their time. Employees from every department volunteer their time by fighting against cancer with the Relay for Life, teaching young students through Junior Achievement, or serving on the boards of educational programs that benefit our young people.
FIVE CORE SERVICES
The present trend among telecommunications companies is to bundle services for telephone, internet and TV (triple play). In the case of Home Telecom, as a leader and innovator in this industry, we are the only company in the area who can provide a quintuple play bundle with its five core services -
Internet, Video, Voice, Security and Home Automation

We're proud to be your award-winning telecommunications provider! We will always strive to exceed your expectations and be your "easy to do business" with company!
Thank you to our fantastic customers for voting Home Telecom as the area's BEST Internet & Cable Service Provider for the FIFTH year in a row!