Discover Your Streaming Options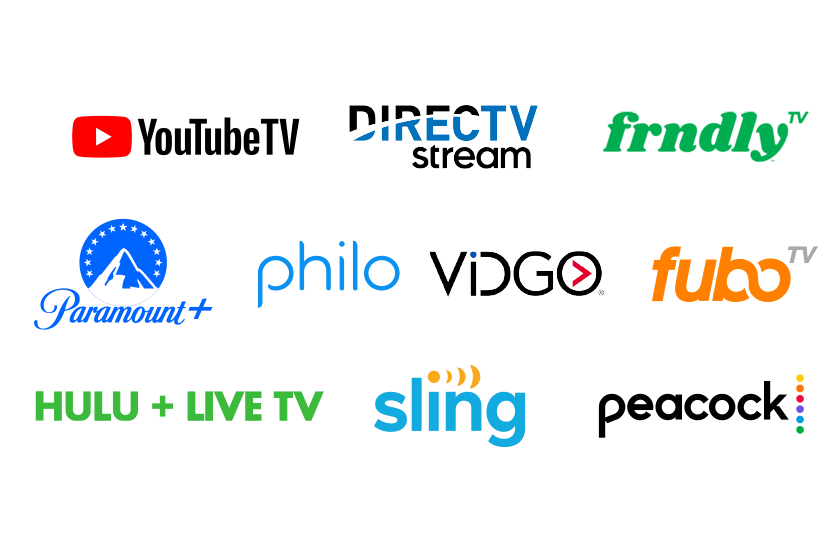 On the fence about going completely cable-free? With streaming services, you can have the best of both worlds! Start the switch by checking out our list of favorite live TV streaming services. With Live TV Streaming, you can stream your favorite live sports, news, entertainment, and more anywhere, all in real-time! Find the best Live TV alternative for you today!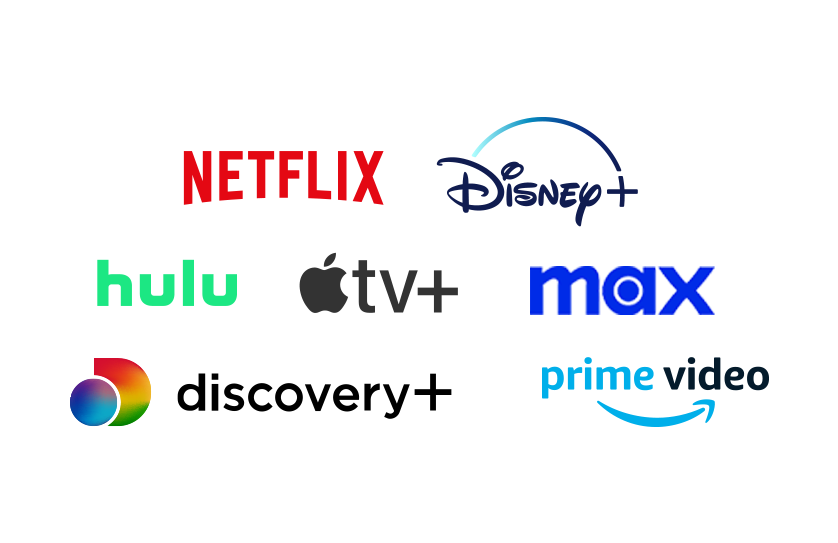 On-Demand Streaming Services allow you to watch movies or TV shows at your convenience. There's an on-demand streaming service for every type of fan. Check out some of the top favorites, and discover which on-demand streaming service is right for you. Need help deciding? We can help by suggesting apps based on your personal interests. Get started today!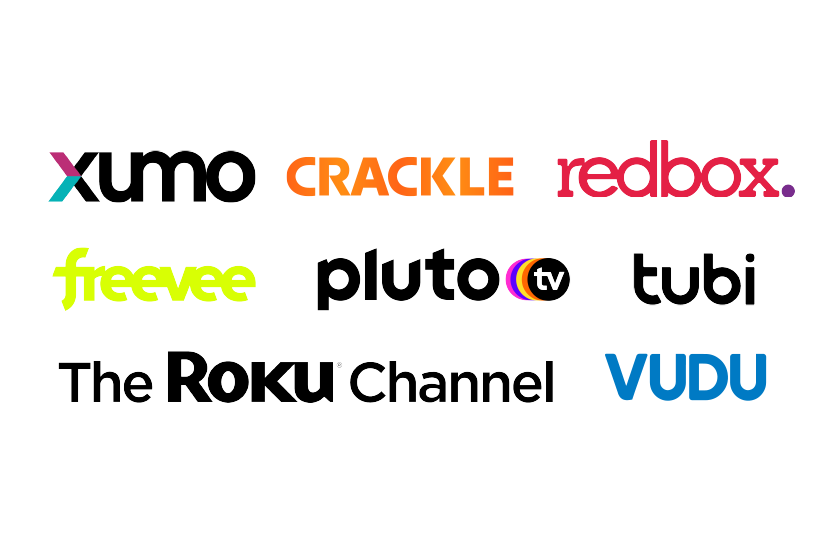 Tune in for Hit Movies, TV Shows, News, Sports, Kids and more. All completely free! Our favorite free streaming services let you watch popular movies and TV shows — without paying a single cent. These free streaming services offer both live TV and on-demand content, mostly older and classic titles but also some newer hits and originals. Most of these services are ad-supported, but worth it for free entertainment!
Streaming Alternatives
Explore Affordable Options
Get streaming recommendations, based on your preferences and favorite channels. Live TV or streaming service, we have you covered!

All-Inclusive Platforms
What Kind of Streamer Are You?
Get recommendations, based on your preferences and favorite channels, for which streaming options are best for you. Live TV or streaming service, we have you covered!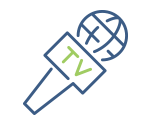 Infomaniac
Peacock is a great source for daily news or access local news with our Free Live TV Channel Guide.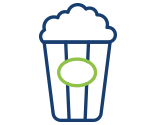 Serioholic
While Netflix is the most popular, Hulu has a broad diversity of programming for a serious binger.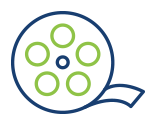 Cinephile
Amazon Prime has the most highly-rated movies but HBO Max is full of award-winning blockbusters.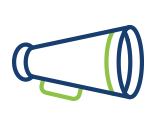 Sports Buff
With ESPN+, you can stream live sports and originals plus access exclusive articles and highlights.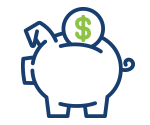 Bigtime Budgeteer
The cost-conscious love FreeVee, Crackle, and Tubi - providing hours of free TV and movies at no cost!

See More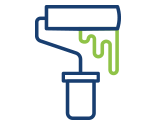 Remodel Aficionado
Find the best home improvement content on Discovery+ or check out Tastemade for all things home.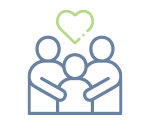 Feelgood Fam
Disney+ is perfect for families - full of kid-friendly, nostalgic, and heart-warming content.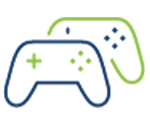 Aspiring ProGramer
Both YouTube TV and Twitch are great platforms for gamers who are interested in live streaming.

Shop All Options