Our Management Team
The members of our team are what hold Home Telecom together. We employ close to 200 people and serve over 20,000 access lines. Home Telecom has been serving various surrounding counties since 1904. As of today, our company serves Berkeley County, the Harleyville area of Dorchester County and portions of the Greater Charleston area, including Goose Creek, Daniel Island and nearby neighborhoods.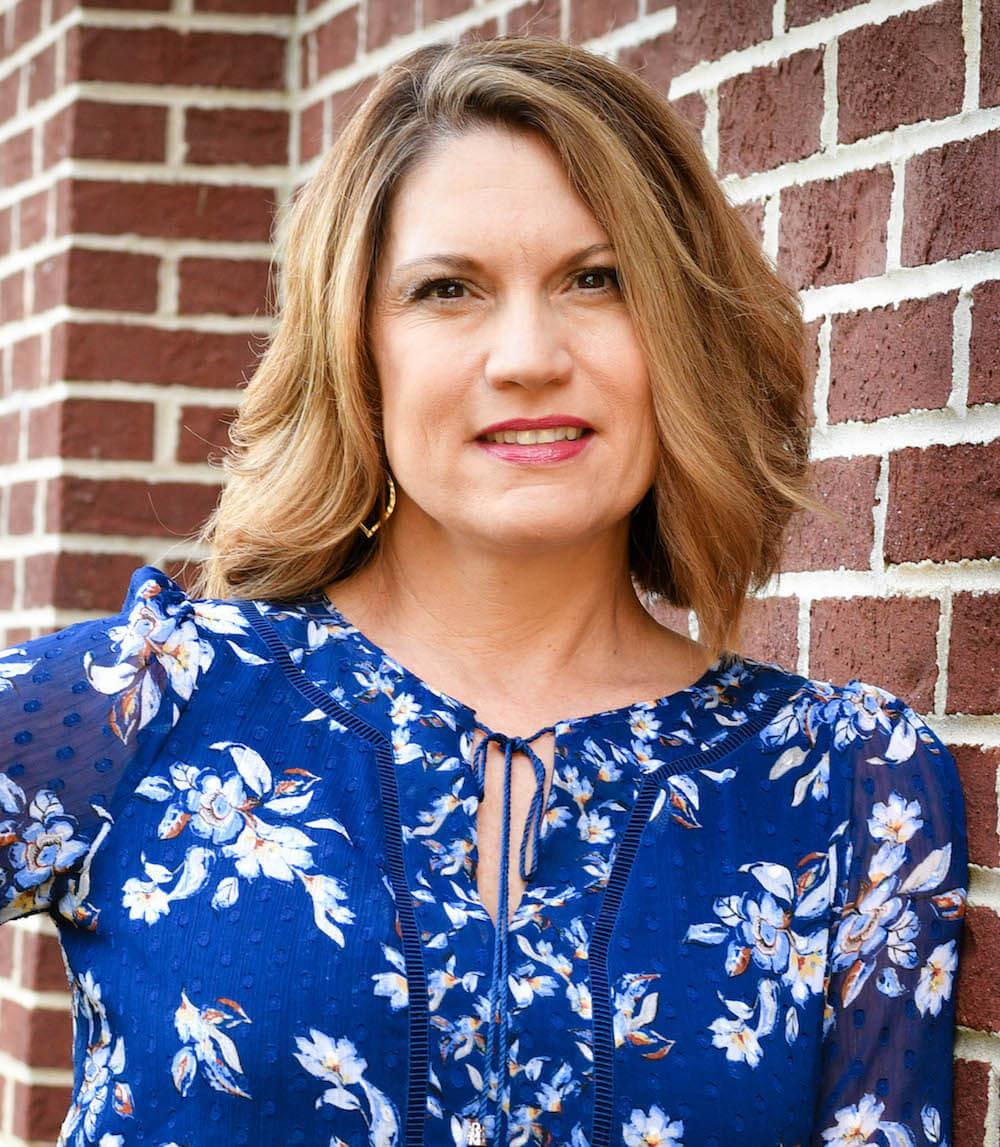 Gina T. Shuler
Director Marketing
Gina oversees all aspects of the Marketing department. This department is responsible for product development and the promotion of all products and services to the various customer segments. She is responsible for the management of Home Telecom's brand and the representation of a positive corporate image to the general public. A1991 graduate of Clemson University with a Bachelor of Science degree in Marketing, Gina has been a member of the Home Telecom team since 1992.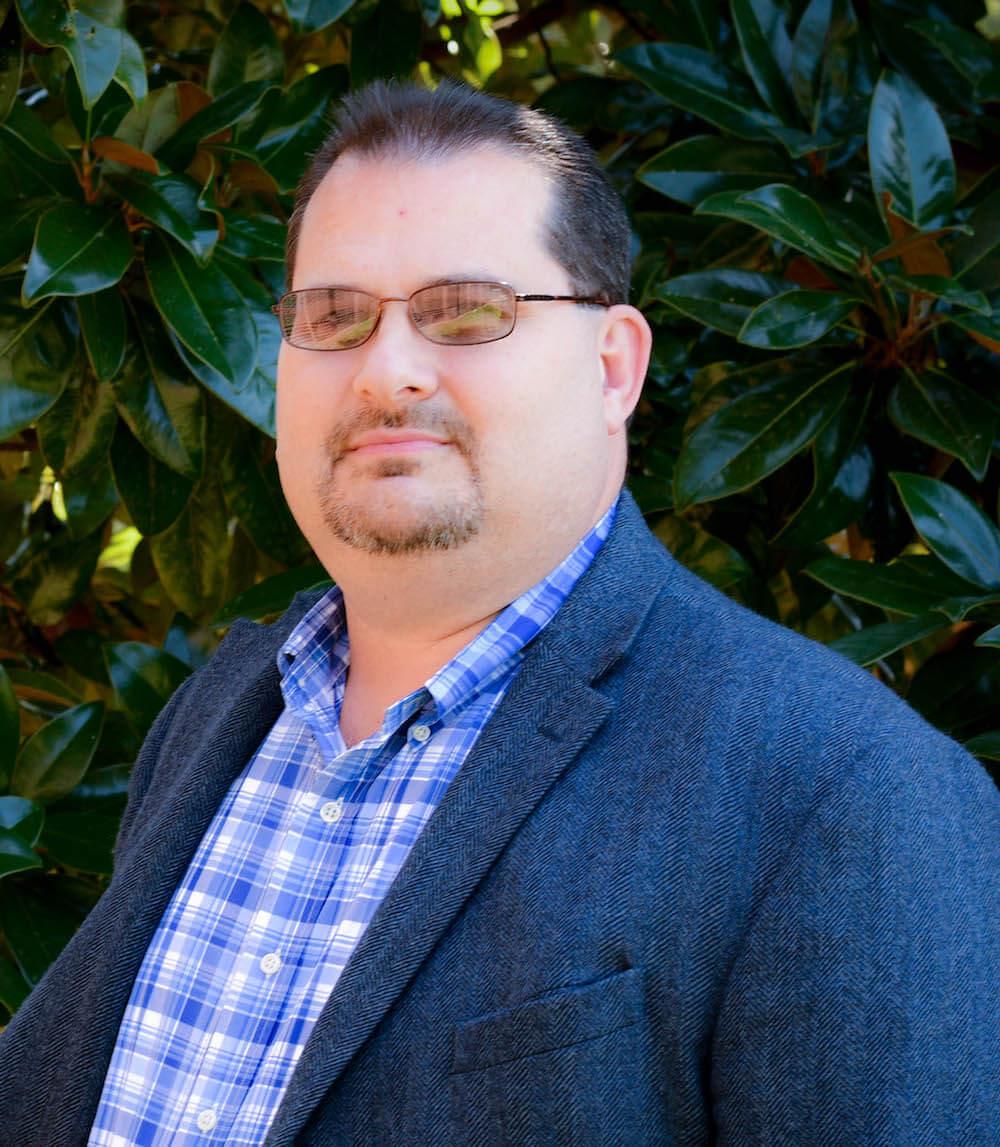 Denny V. Thompson
Director Administrative Services
Denny oversees the company's Human Resources, Data Processing, Accounting and Regulatory Departments. A 1991 graduate of Charleston Southern University, Denny served on the board of directors for the Santee Cooper Credit Union from 1999 through August 2006. Denny has been part of the Home Telecom team since 1989.