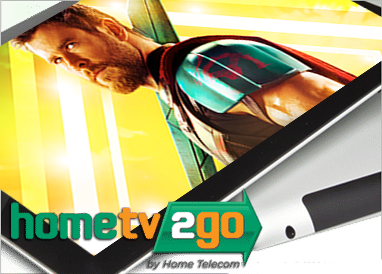 As a Home Telecom Video customer, you can watch your favorite shows and networks on the go! Don't miss out on your favorite programs... Watch this video or Register now!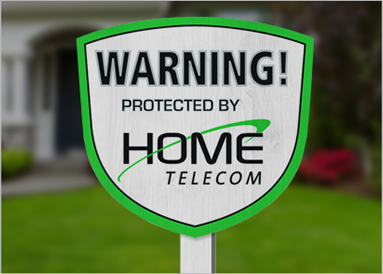 Includes Home Automation, 24/7 Home Security Monitoring, Remote access via Total Connect, Text & Email alerts, Fire Monitoring...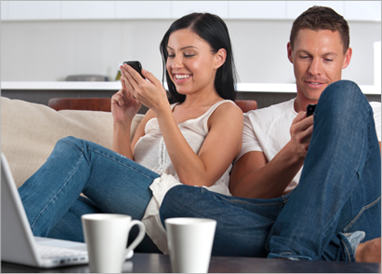 Build the bundle that's best for you with High Speed Internet, Premium Video and Unlimited Phone.
A free and easy way to schedule your DVR remotely. The convenience of scheduling DVR recordings, browsing TV listings and searching for shows from virtually anywhere is all in one place. You can also access program information and learn more about your favorite stars with in-depth celebrity biographies.