Bill Pay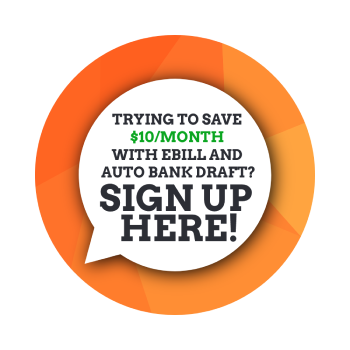 Welcome to our Online Bill Pay system! Online Bill Pay is securely operated by CDS Global for Home Telecom. You may view and pay your bill using electronic check, or a VISA, MasterCard, Discover or American Express credit card.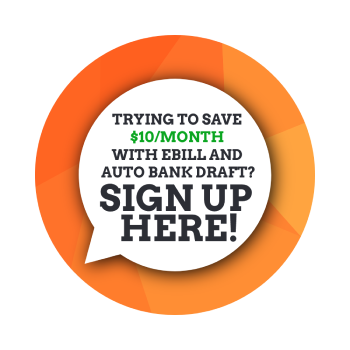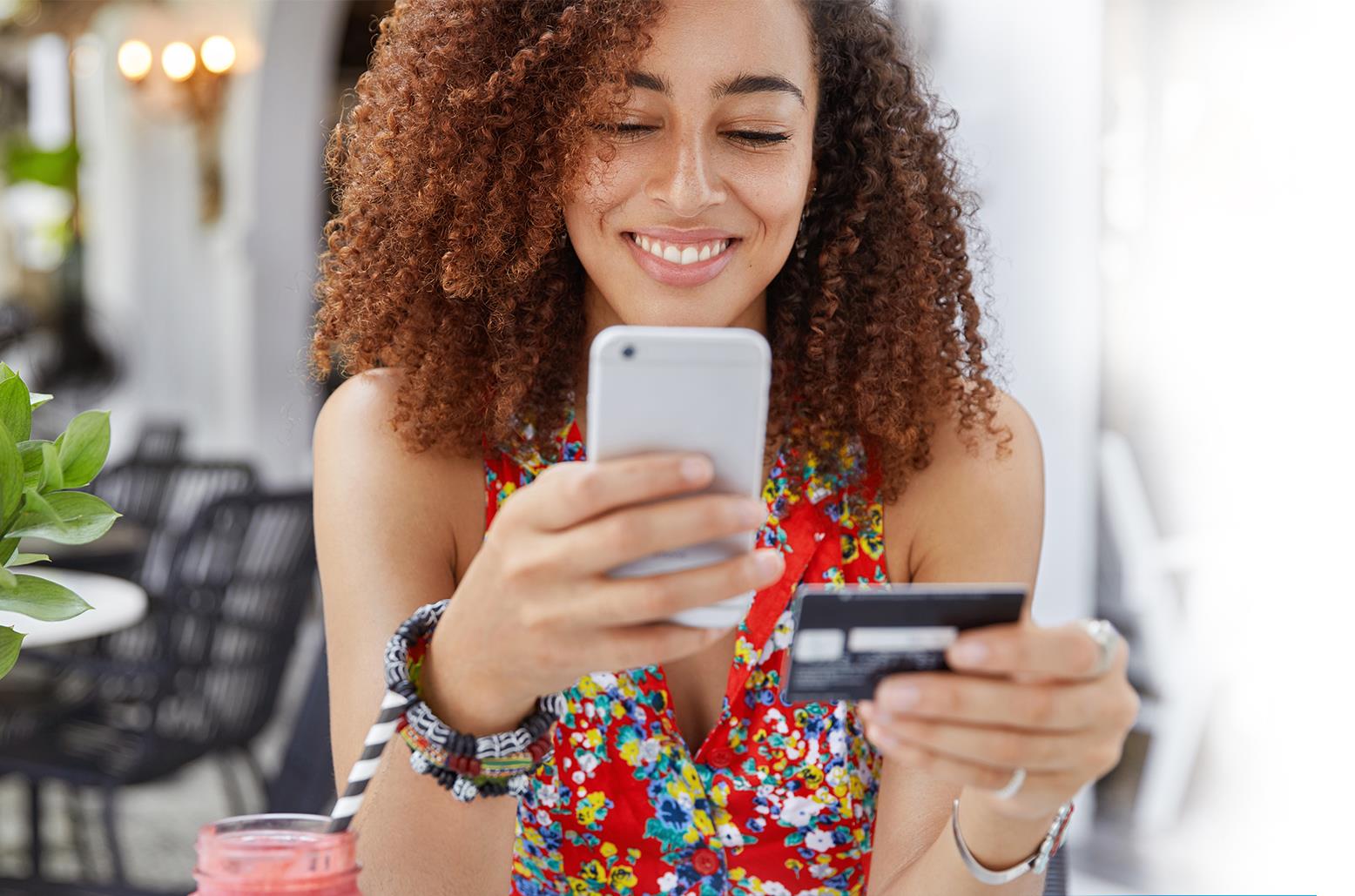 If you are currently suspended for non-payment, you will need to contact our office to make a payment to have services restored.
Save $10 More Per Month!
As a 100 Mbps or higher internet subscriber, simply enroll in E-bill with Auto-Bank Draft to start saving today!
Sign Up »
Why is my first bill higher than normal? Find out more about Prorated Rates