Bill Pay
Welcome to our Online Bill Pay system! Online Bill Pay is securely operated by CDS Global for Home Telecom. You may view and pay your bill using electronic check, or a VISA, MasterCard, Discover or American Express credit card.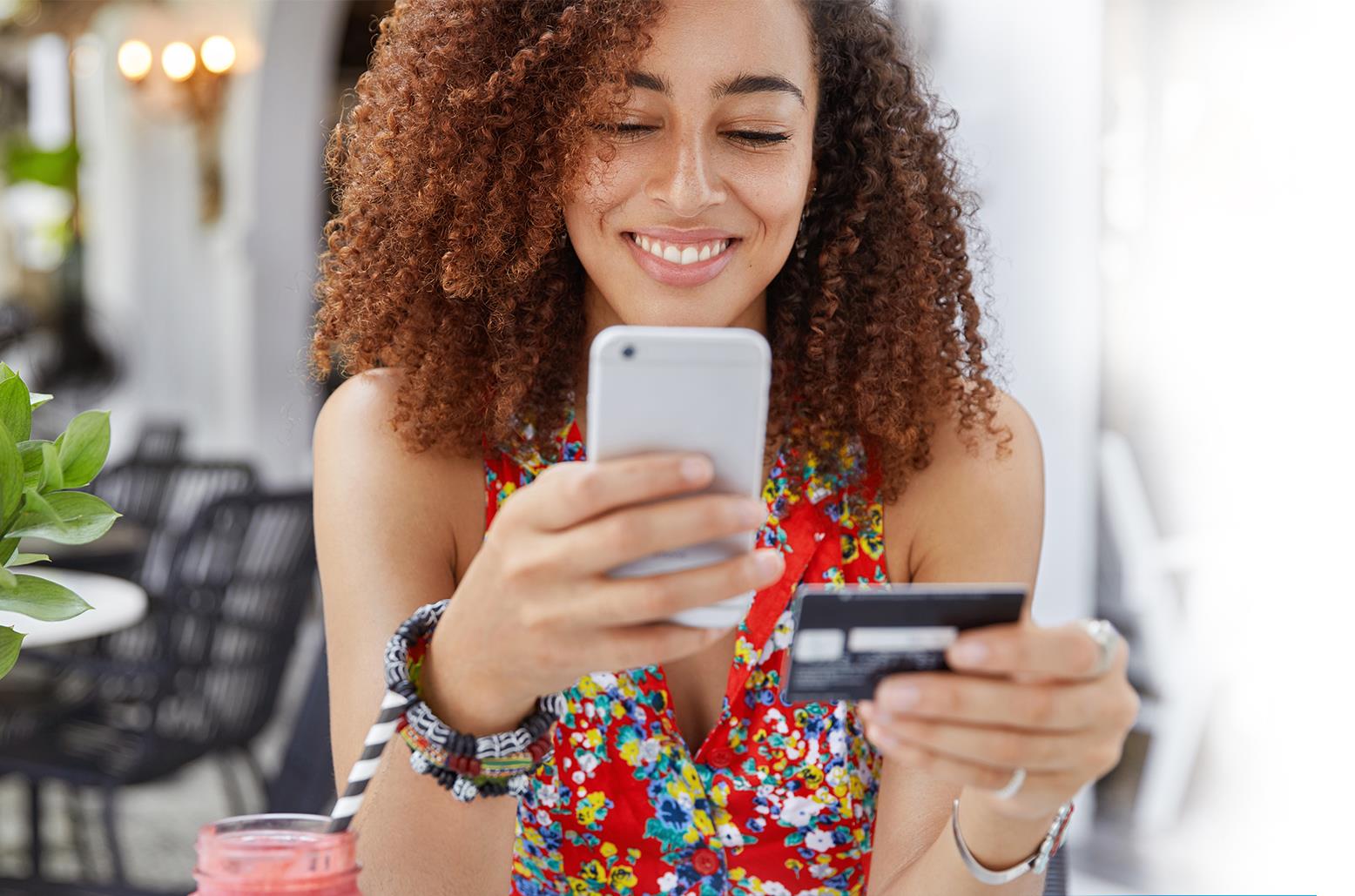 If you are currently suspended for non-payment, you will need to contact our office to make a payment to have services restored.
automatic bill payment
If you would like the convenience of paying your monthly bill via bank draft, log in to your account and setup Automatic Bill Payment, or call our office at 888-899-4663 and we'll set this up for you! Your payment will be deducted from your account approximately 15 days after your bill date. Automatic Bill Payment will take effect with your next billing cycle.
Electronic, Paperless billing
Receive an email notification each month when your bill is ready instead of a mailed bill. Paperless billing helps eliminate extra mail while also helping the environment. Interested in electronic, paperless billing? Find out more by clicking the link.
Sign Up »
Why is my first bill higher than normal? Find out more about Prorated Rates