Everything Your Home Needs!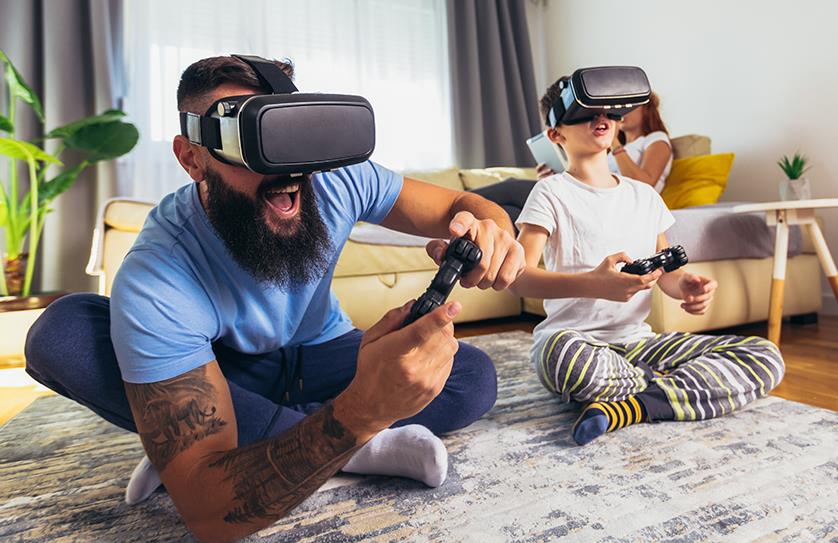 Get the same great Wi-Fi quality everywhere you roam in your home. With gigabit-capable internet, spend less time waiting and more time enjoying!
Among other things, gigabit-capable internet enables streaming video from multiple devices, online gaming without any lag, uploading everything to the cloud for backup and transferring large files instantaneously.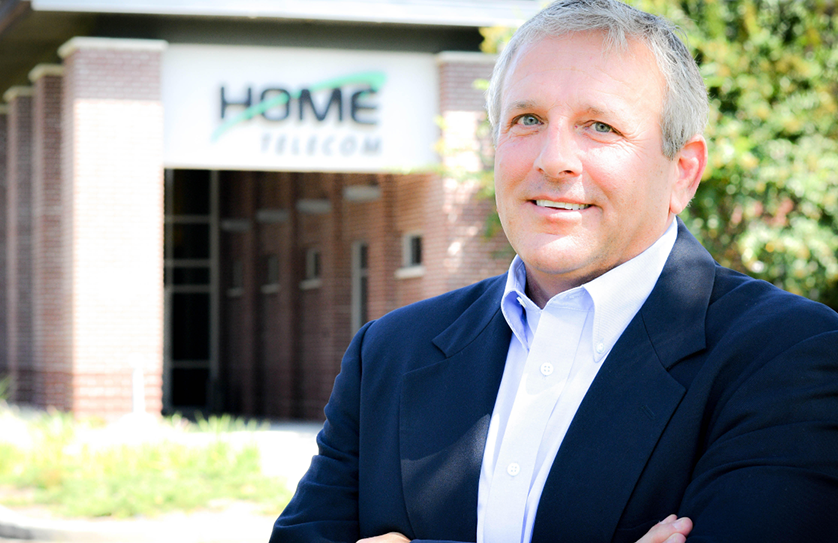 Founded on the basis of being the BEST and serving customers in an "Easy to Do Business With" way, Home Telecom is owned and operated by the same family that built that foundation over a century ago.
Home Telecom provides the BEST internet and internet-powered solutions over a fiber-rich network while its LOCAL employees proudly serve residents and businesses in Berkeley, Dorchester, and Charleston counties of South Carolina!
Learn More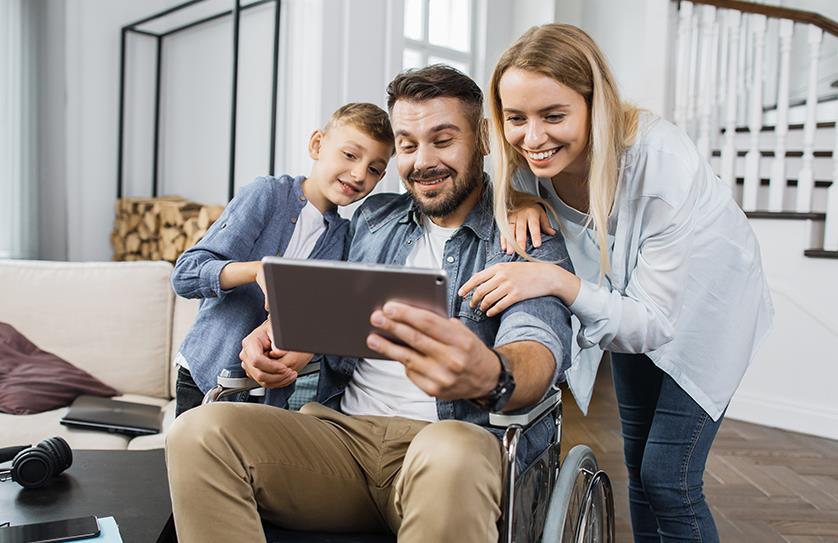 Say goodbye to lag, bandwidth wars and dead spots! Never worry about throttling or data caps again! Get smoother streaming, faster downloads, and improved gaming and video conferencing. With a stronger whole home coverage with less interference from other nearby Wi-Fi gateways, your connections are prioritized to ensure a better experience throughout your network for all devices.
INCLUDED FREE! XTREME WHOLE HOME WI-FI

Receive the best experience for all your online needs and complete control of your
home network. MyWiFi Xtreme extends your coverage so you'll get fast, reliable
internet access from everywhere in your home with next-level security, robust
parental controls and a FREE, convenient App!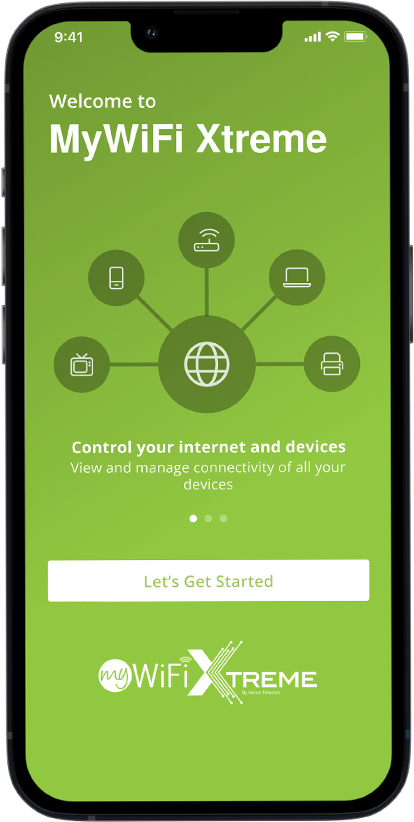 Ultra Fast
Wi-Fi 6

Parental
Controls

Multi-Device
Security

Create Guest
Networks

Custom
Profiles

Change Wi-Fi
Password
INTERNET SECURITY
Fully Protected, While You're Connected!
Home Telecom's multi-level approach to internet Security has you, your devices
and your network protected.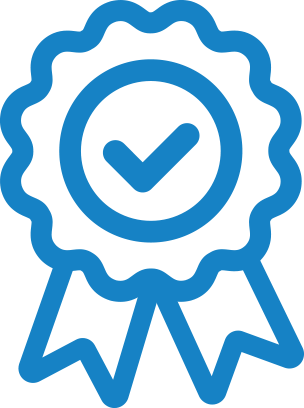 INSTALLED & CERTIFIED
Get a Professional Installation!
It is our goal to provide superior customer service alongside our
reliable internet and whole home Wi-Fi.
To do this, each installation is certified prior to leaving your home.
We connect and then thoroughly test your connection and Wi-Fi
to ensure your home is 100% covered.