For Only $5.95/mo for the first 6 Months!*
Everything you want in Wi-Fi is everything we offer.
Fast, reliable internet access from everywhere in your home with next-level security, robust parental controls and a convenient App!
Sign Up Now!
Blazing speeds and
reliable Whole Home coverage
Fast, reliable home Wi-Fi - it's what we all want! With MyWiFi Xtreme, you'll get the best experience for all your online needs.
Blazing Fast Speeds
Extended Wi-Fi Coverage
Control at Your Fingertips
Prioritize Your Internet Usage Needs
Change Your Wi-Fi Password At Any Moment
Create a Separate Network for Guests
MyWiFi Xtreme is an App Available for Android & Apple
Simultaneously Stream HD Videos with Ease
Better Quality Video Chats
See All Devices Connected
If it's connected, it's protected!
Access network-level security that protects EVERY device connected to your Wi-Fi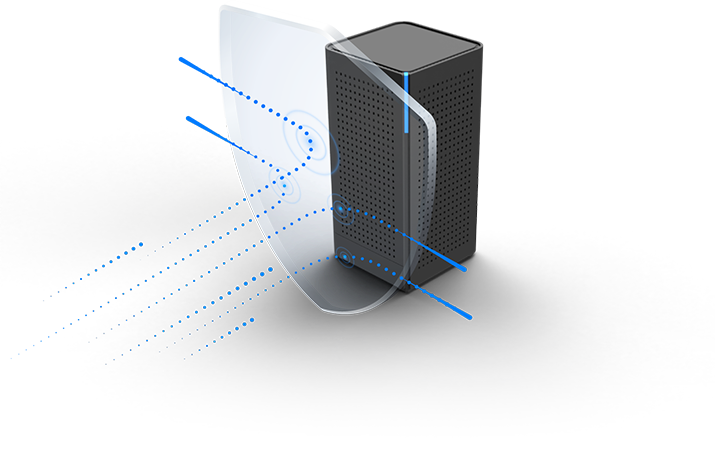 Proactively monitors your home's incoming traffic.

Automatically blocks anything suspicious.

Blocks attempted visits to known harmful websites.

Indicates that the website is not available.

Provides active security monitoring through a large and current threat database that is updated weekly.

Uses intrusion prevention settings (IPS) to monitor, notify, and prevent video content hacker activity in all Wi-Fi connected streams.

Actively terminates data transfers before a malicious payload is delivered to any vulnerable network device.

Notifies users whenever a security issue is triggered. Provides all details about the device, where and when it was attacked.
Set rules and we will enforce them with parental controls
MyWiFi Xtreme™ gives you control and peace of mind knowing that you can manage and limit access to content you feel is inappropriate for certain family members.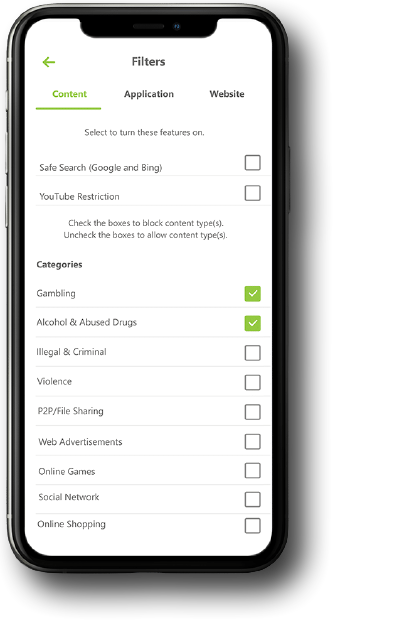 FILTER:
Block entire internet categories, apps, and websites.

USAGE:
Compare time online today, last week, or in the month while viewing the total time spent online per category, app, or website.

NOTIFICATIONS:
Receive push notifications for various events like time limits or when a new device connects to your network.

TIME LIMITS:
Limit time for individual apps, sites, or categories. You can set limits by day, category of content or for individual apps and sites.

PAUSE:
Pause the internet for any individual family member, device, or the whole house with a tap of a button.

SCHEDULES:
Set schedules for dinnertime, bedtime or schooltime. Schedules shuts off internet access for every device assigned to a profile.

SAFE SEARCH:
Defaults Google and YouTube searches to remove inappropriate and explicit content from their search results.

MY PRIORITIES:
Prioritize the devices and/or activities on your Wi-Fi to ensure you're getting the best performance for what matters most.

PROFILES
Creating profiles for your children's devices will help ensure they are not playing when they should be doing homework!
Sign Up for MyWiFi Xtreme Now!



*For residential customers only. After the first 6 months, MyWiFi Xtreme is $9.95 per month. Must be a high speed internet subscriber. Homes of certain square footage and/or design may require the optional addition of a mesh unit at the cost of $2.95 per month. The wireless connection setup of up to four devices is included in the installation of MyWiFi Xtreme. Additional devices may be added for $9.95 per device. Devices must be activated with the proper credentials prior to your install appointment. Home Telecom cannot install or set up 3rd party applications on your personal devices. This offer may be discontinued at any time. Other restrictions may apply.