Contact Us
Home Telecom prides itself in being the "easy to do business with company" and provides first-class, 24/7/365 technical support along with four local customer support centers and local technicians.

Chat with a Rep
We'll start by asking you a few questions.
Click the Live Chat button located at the bottom of the right side of this webpage.

Give Us a Call
Local Customer Support Call Center:
888-746-4482
8:00am – 6:00pm Mon – Fri
---
Pay By Phone:
888-899-4663


Repair Service
Repair/Technical Support:
888-895-7879
Available 24/7/365
---
*Dial 611 from your
Home Telecom Landline

Online Support
Submit an Issue, Question, or Request
Live Chat with Support:
To speak with our support team over chat, click the Live Chat bubble located at the bottom right of the site.

Email Us
Send an Email
Like what we're doing? Let us know!
Be sure to mention the employee who went above and beyond so we can thank them on your behalf!
Leave us a review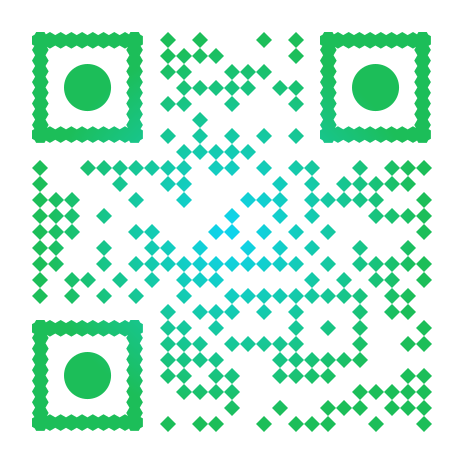 Customer Service Centers
Moncks Corner
551 Rembert C Dennis Blvd
Moncks Corner, SC 29461
Monday – Friday
8:30am – 5:00pm
Foxbank
2750 Hwy 52
Moncks Corner, SC 29461
Monday – Friday
8:30am – 5:00pm
Nexton
1247 Nexton Parkway
Summerville, SC 29486
Monday – Friday
8:30am – 5:00pm
Daniel Island
230 Seven Farms Drive, Suite 104
Daniel Island, SC 29492
Monday – Friday
8:30am – 5:00pm

Corporate Headquarters Location
Corporate Headquarters

579 Stoney Landing Road
Moncks Corner, SC 29461
Monday – Friday
8:30am – 5:00pm