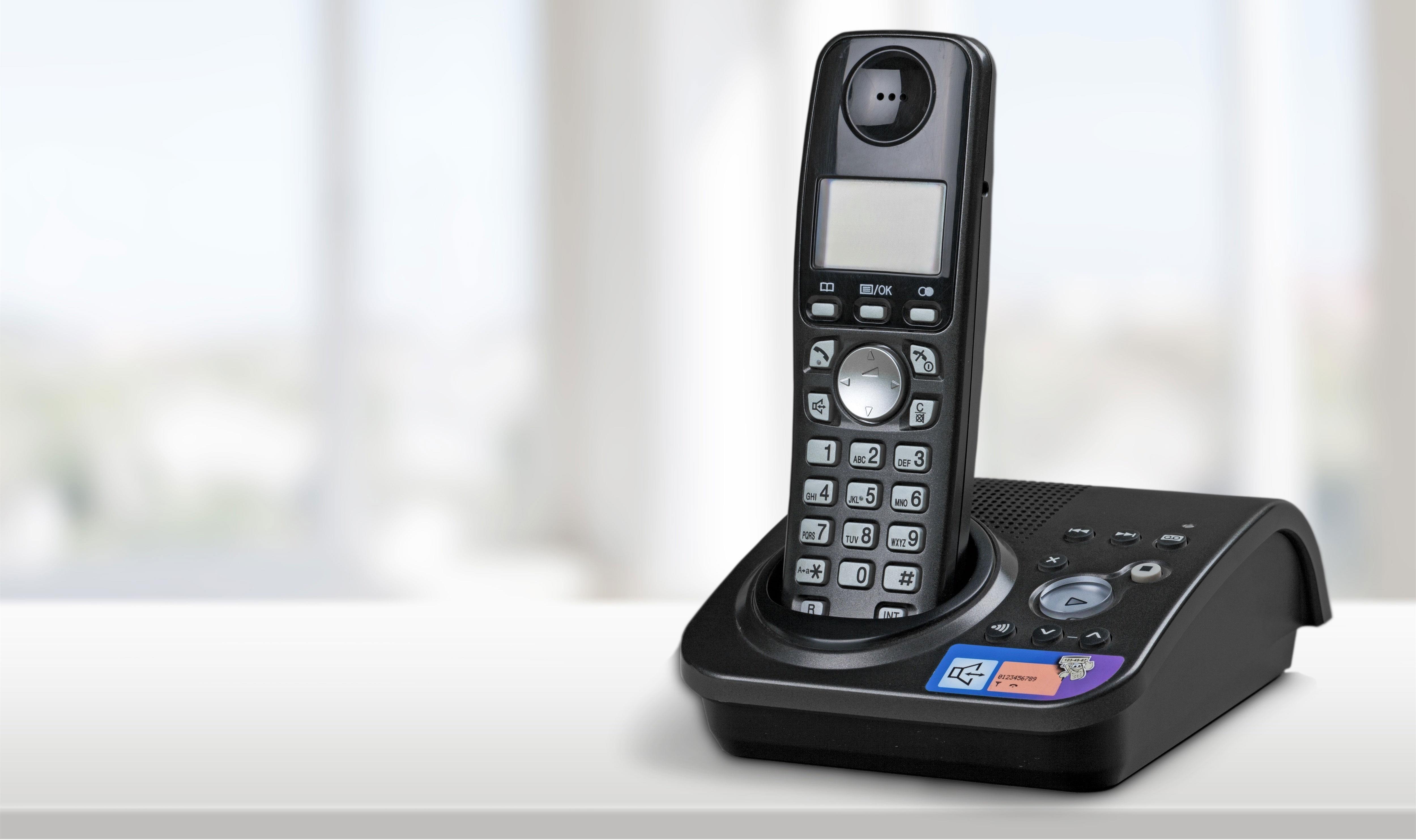 Calling Features
Home Telecom offers a variety of individual Calling Features to enhance the performance of your telephone. Learn more detailed instructions and descriptions of the features below!

Receiving Calls » Anonymous Call Rejection
» Call Tracing
» Call Waiting
» Call Waiting Display
» Call Forwarding
» Caller ID Basic
» Caller ID Name/Number
» Personal Call Service
» Distinctive Ringing/Call Waiting
» Selective Call Accept
» Selective Call Rejections
» Selective Call Forwarding
» Messaging Unified
» SimRing - Simultaneous-Ringing
» Find-Me-Follow-Me
» RoboSTOP
Making Calls » Caller ID Blocking
» Call Return
» Repeat Dialing
» Speed Calling
» Three-Way Calling
Simply Pick Calling Feature Packages
Save extra money with "Simply Pick" Calling Feature Packages that can also include Messaging Unified. Simply select the features you need from the list above.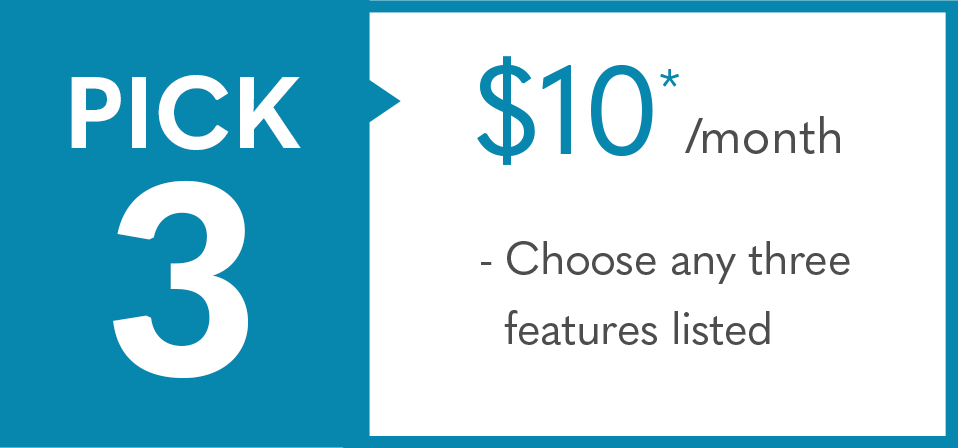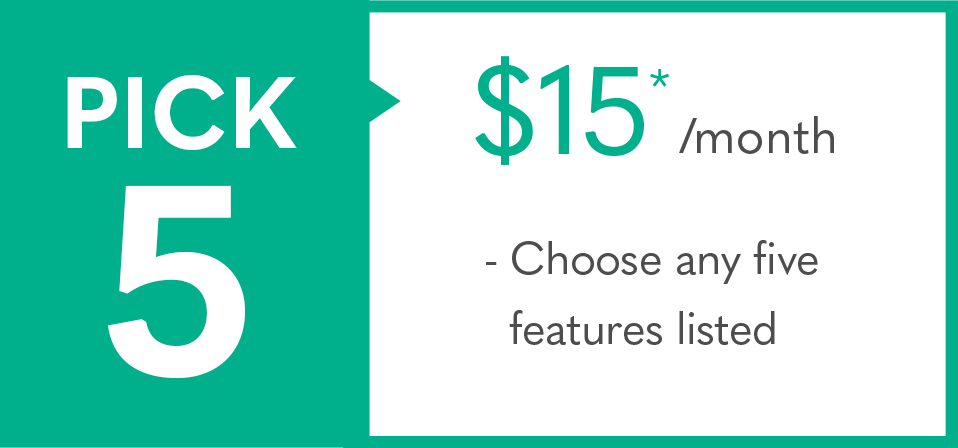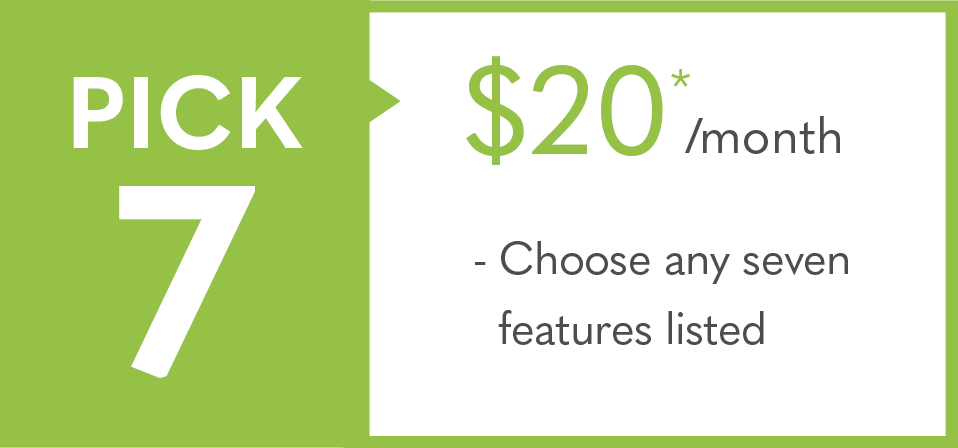 Voicemail
Information
Pin Requirements
» Must be from 6 to 20 digits
» Cannot use part of phone number
» No sequential numbers (ex: 1234)
» Maximum number of repeating numbers is 2 (ex: 330)
Messaging Unified Password Requirements
» Minimum number of 8 characters
» Must include at least one number
» Must include at least one special character (ex: !@#$)
» Must contain at least one letter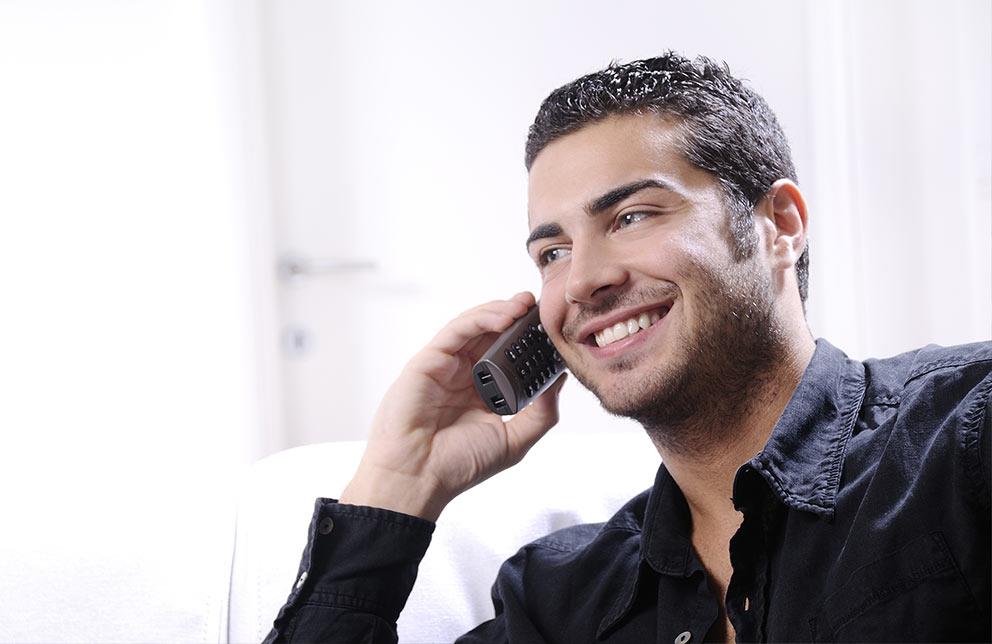 Unlimited Voice
Pick the services that best suit your family! Now add Unlimited Voice to your Home Telecom internet plan for only $35 per month* per month! Includes your residential access line, Pick 3 features and unlimited domestic long distance minutes.

Shop Now

*Prices do not include taxes and fees.