All High Speed Plans Include
24/7 Live Chat Internet Support
Call 1-888-227-4040

Unlimited Access:
Unlimited High Speed Internet. There are no data usage limits. With Home Telecom, you receive unlimited service for one flat fee.

Email Addresses*:
You get eight email addresses with your residential account. Additional addresses are available for a monthly charge of only $3.00 each.

Internet Security:
Protect your computer and information while online. Home Telecom offers Trend Micro Internet Security Software free of charge to all High Speed Internet customers. Learn More

Dynamic IP Address


* Email service is contingent upon having an active Internet tier. After 30 days without Internet service, email access credentials and any saved emails will be deleted.
Need More Internet Speed?
Does your household use a lot of devices and need more internet speed? We've Got You Covered!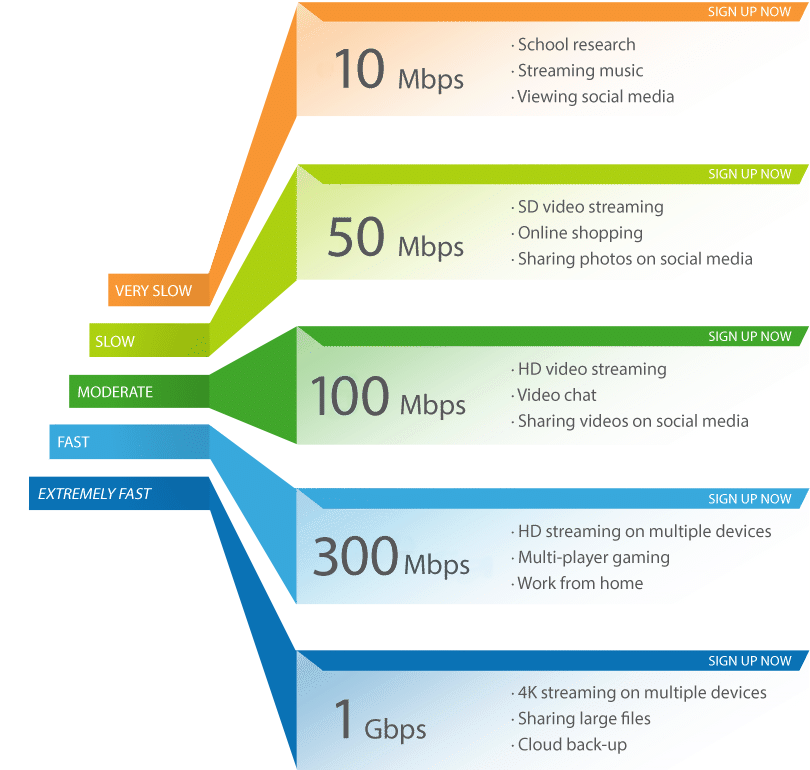 What Can Wifi Do For You?
Internet Security Software
Easy to Use & Essential Threat Protection
Social Network Safety
Protect Children Online
Protect Data from Loss and Theft