Make your Home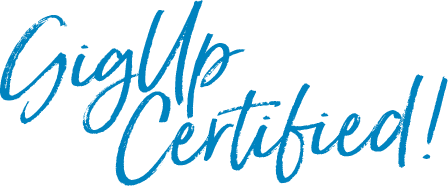 Your home deserves the best coverage, fastest speed, and most reliable connection you can have!
Sign Up Now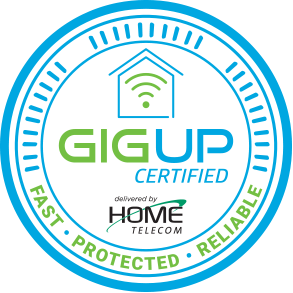 Gigabit Speeds +

= GigUP Certified!
VIP Exclusive to YOU with GigUP Certification!

MyWiFi Xtreme
FREE to you, the best Wi-Fi experience for all your online needs!

Discover Exclusive Offers
Exclusive offers and discounts only available to you!

In-Office Appointments
Special Priority for instant in-office support!

Automatic Raffle Entry
Entry into our annual technology giveaway raffle!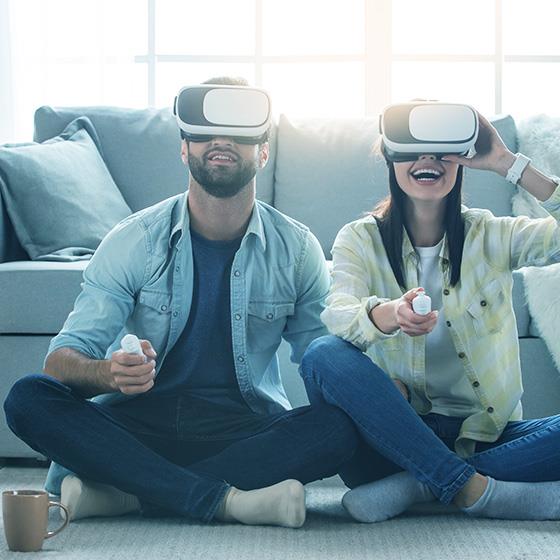 ---
Get the same great Wi-Fi quality everywhere you roam in your home. With gigabit internet, spend less time waiting and more time enjoying!
Among other things, gigabit internet enables streaming video from multiple devices, online gaming without any lag, uploading everything to the cloud for backup and transferring large files instantaneously.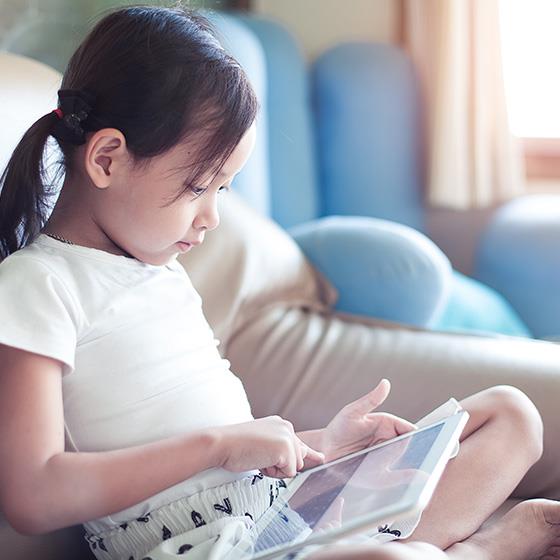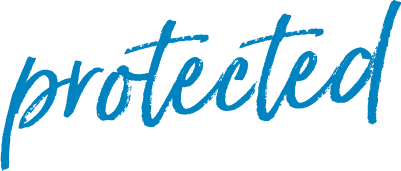 ---
If it's connected, it's protected with MyWiFi Xtreme! Access network-level security that protects EVERY device connected to your Wi-Fi.
Your home's incoming network traffic is proactively monitored. Anything suspicious is automatically blocked. Users are notified whenever a security issue is triggered with all details provided about the device, where and when it was attacked.
Over 2,800 Online Threats are Blocked Each Month!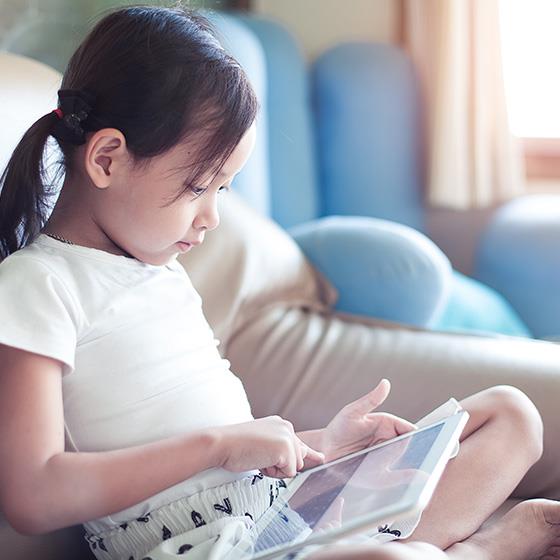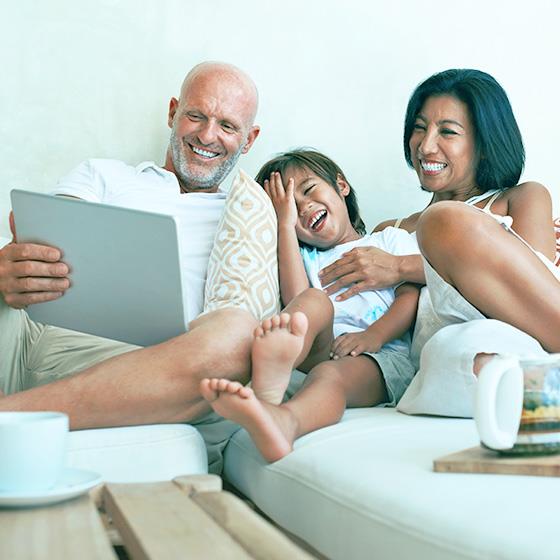 ---
NO MORE LAG:

Smoother streaming, faster downloads, and improved gaming and video conferencing.

NO MORE BANDWIDTH WARS:

Connections are prioritized to ensure smoother experience for all devices.

ELIMINATE DEAD SPOTS:

Stronger whole home coverage with less interference from other nearby Wi-Fi gateways.
Get GigUP Certified for only $69.95/month*!