Upgrade to 1 Gig Internet for only $99.95*
and get ESPN+ for FREE!
Stream every play, any time from any Wi-Fi enabled device! Right now, watch all your games on ESPN+ for FREE for 6 months* when you upgrade to 1 Gig Internet!
With ESPN+, you can stream live sports and originals plus access exclusive articles, highlights, and more. Learn more about upgrading by filling out the form below!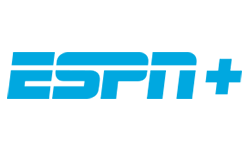 FREE ESPN+
Upgrade to 1 Gig internet and get the ESPN+ app
FREE for 6 months!*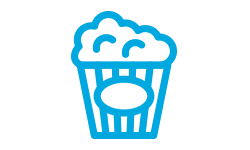 Stream Limitlessly
Stream all you want from anywhere you want as long as you have connection to Wi-Fi!
No Buffering
No more waiting to watch your favorite team play. Stream live or watch highlights without any delays!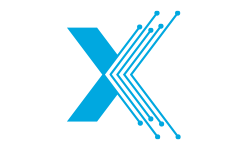 FREE Whole-Home WiFi
Fast, reliable access to the internet from anywhere in your home! Plus, next-level security, robust parental controls and a convenient App!
*For residential services only. Customer may choose between the ad-supported versions of Disney+, Paramount+, Peacock or ESPN+. Customer will receive a code and further instructions on redeeming selected streaming reward after upgrade to 1 Gbps has been completed. After the promotional period, customer will be responsible for fees associated with ESPN+, Disney+, Paramount+, or Peacock. Certain addresses may not be serviceable based on the distance from Home Telecom's network. MyWiFi Xtreme (valued at $9.95 per month) is included with all internet plans. E-bill with Auto-bank draft opt out will increase your monthly bill by $5.00/mo. Upload speeds may vary based on the technology serving your home. This offer may be discontinued at any time. Not available to current video customers. Some restrictions may apply.