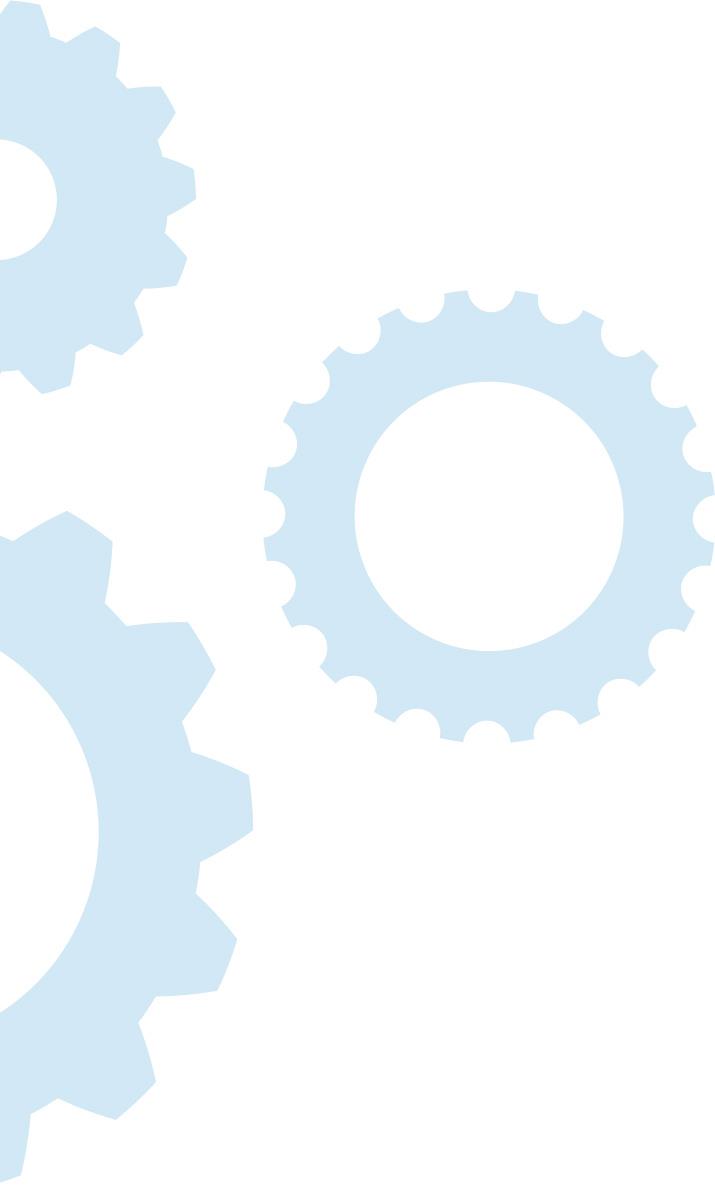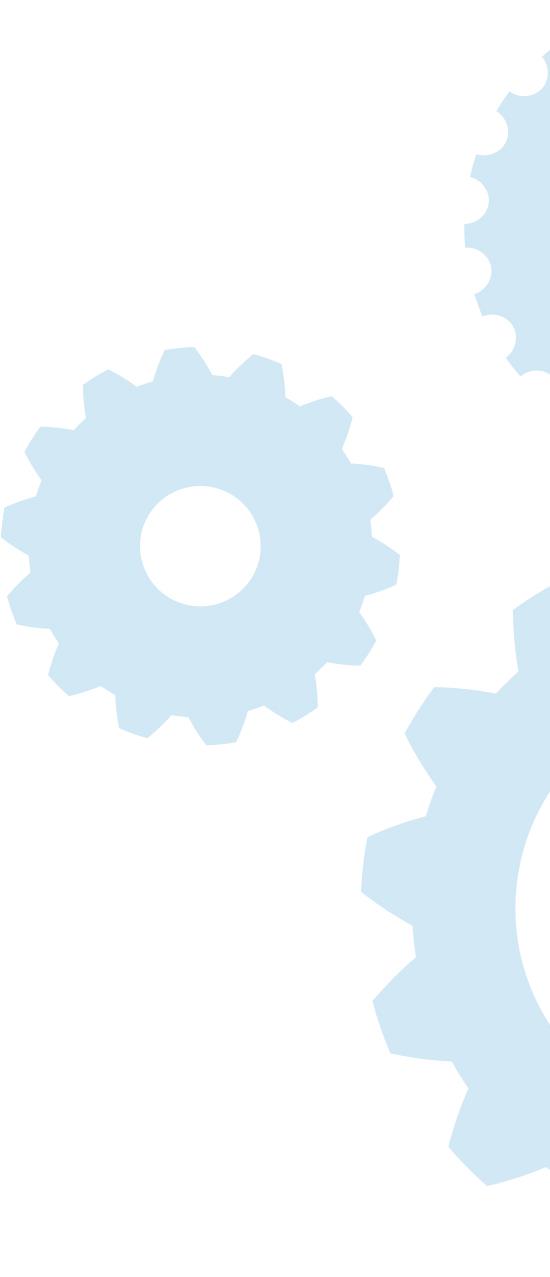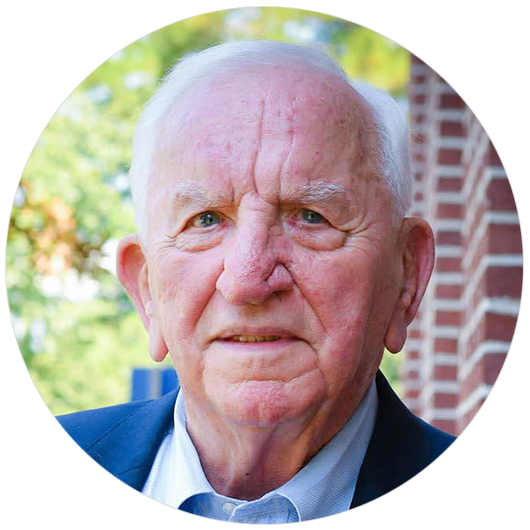 Robert L. Helmly, Sr.
Vice Chairman
Formerly the President of Home Telephone Company, Mr. Helmly is currently Vice Chairman. Mr. Helmly also served as State Senator for Berkeley County.
In this capacity, he worked to improve the industry through legislative initiatives. For example, in the late 1980's Mr. Helmly drafted legislation establishing the South Carolina Dual Party Relay Service. This legislation, passed in the early 1990's, met the needs of hearing, speech-impaired and visually impaired persons by enabling them to communicate with other users of telecommunications services. Mr. Helmly was inducted into the SC Telephone Association's Hall of Fame in 2001. In November 2004, after 51 years of service, he handed the reigns over to William Helmly. He has been a member of the Home Telecom team since 1953.