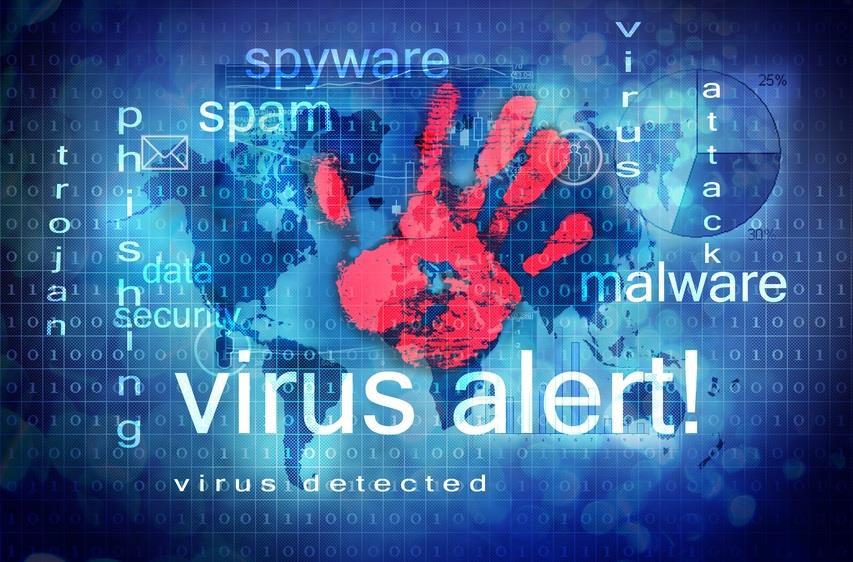 Home Telecom offers Trend Micro, an advanced security system that protects you across multiple devices against fraudulent websites, viruses, identity theft and ransomware.
Maximum Protection
Trend Micro Maximum Security helps defend you from more than 250 million threats daily! Their software specializes in blocking new threats faster than other internet security products.
The Trend Micro Maximum Security bundle is available to serve three devices, which means that you can easily protect home computers and laptops without having to worry about hackers gaining access to your valuable information. Trend Micro goes one step further than standard antivirus programs and scans your online storage in Microsoft OneDrive. Their well-rounded protection makes sure your data and files stay safe and secure.
Privacy Protection
This Maximum Security suite also offers privacy protection, which is very important in today's social media world. It works behind the scenes to scan privacy settings in Google+, Facebook, Twitter and LinkedIn, making sure you receive protection around the clock. The program also features a password manager, which makes it simple to securely access all your accounts without remembering dozens of different passwords.
Family Protection
For families that need online protection, Trend Micro Maximum Security can help limit access to questionable or inappropriate websites, while managing online reputations. It can also control which desktop applications children have access to, giving parents peace of mind that their valuable documents will remain intact.
System Optimization
Trend Micro is also equipped with programs that fix common PC problems, helping to restore systems so they run at top-speed. Their system optimization program also extends Android battery life, helping to increase device memory and performance.
Mobile Device Protection
Working hard to help protect your iOS and Android devices, Trend Micro also features the ability to find lost or stolen smartphones and identify data-stealing apps. It also allows you to backup, restore and share contacts between your devices.
Ratings
In fact, PC Magazine rated Trend Micro Maximum Security as excellent and it receives strong scores in independent tests. It also provides protection for both Windows-based PCs and Apple products, including iOS devices. The spam filter is very accurate, which gives you peace of mind when checking your email. (Please note that Trend Micro offers an Antivirus For Mac program, which is available for purchase directly through Trend Micro's website.)
Trend Micro receives an overall rating of 4/5 stars, with it capturing 5/5 stars in both the protection and false positives categories. They were also the recipient of the top scores in malicious URL blocking, overriding McAfee Total Protection.
Home Telecom offers this advanced antivirus protection package to all High Speed Internet customers FREE. To purchase this antivirus suite separately would cost you $89.95/year.
Why Do We Offer FREE Internet Security?
Home Telecom offers you this complementary service because we know how important it is to protect your data, valuable information and identity while online. Even if you think your computer is safe, or you do not store valuable information on your machine, think again. Simply accessing your email, logging into your bank accounts and credit cards or making online purchases makes you vulnerable to cyber-thieves.
Once these thieves have your information, they will stop at nothing to use it. They can make purchases online, leaving you with the time-consuming process of filing identity theft police reports. If they gain access to your bank accounts, they can simply transfer funds, leaving you fighting the bank to restore your account balances.
To help avoid these hassles and headaches, Trend Micro Maximum Security has your back covered. This program will go through all potential online threats and notify you of any suspicious websites or activity. Constantly monitoring your computer or smartphone around the clock, you can rest assured you are safe with Home Telecom and Trend Micro.