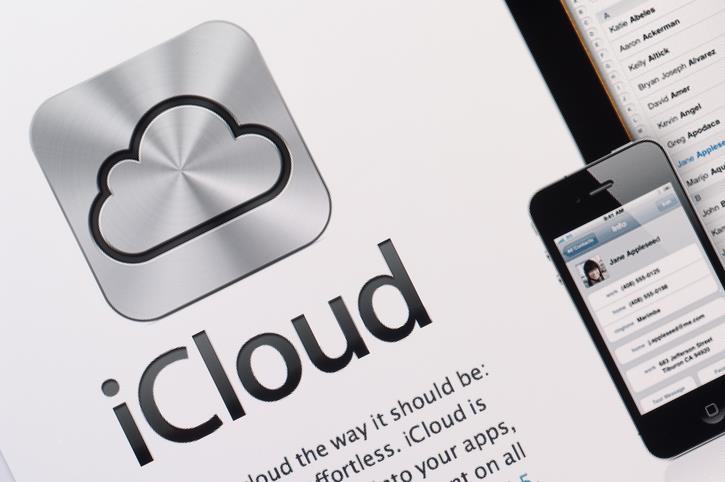 If you've ever wondered, "How does iCloud work?", you're not alone. These days, gadgets come with all types of fancy tech terms and acronyms, which can be downright confusing.
Home Telecom wants to help simplify your life and explain the benefits of the iCloud, what it can do for your life, and how it could help you divert disaster.
iCloud was designed by Apple to help provide you with solutions to manage your files. Apple's iCloud Drive is a large online storage service. It will help keep your files and information in a virtual "cloud," where you can easily access information across any of your Apple devices. This includes compatibility with the iPhone, iPad, MacBook, and iMac.
Launched in 2011, the iCloud lets you easily store your videos, photos, music, documents and even app data all in a virtual "cloud" server. Even if you don't own a Mac, you can access your data through a Windows PC.
Working in conjunction with iCloud.com, it's easy to create, save and share documents using Apple's proprietary Pages, Numbers and Keynote software, which is similar to Microsoft's Word, Excel, and Powerpoint programs. This website offers 1GB of free storage and is a free feature.
When you sign up for iCloud, you automatically receive 5GB of free storage for your device backups, mail, iCloud Photo Library, and iCloud Drive. If you need additional storage, you can upgrade to 50GB for $0.99 a month, 200GB for $2.99 a month or 1TB for $9.99 a month.

How do I access my Apple iCloud?
If you're trying to set up your iCloud on an iPad or iPhone using iOS 8 or later, follow these simple instructions:
Tap "Settings."
Select "iCloud."
Sign in using your Apple ID.
Select "Storage."
Change the "Storage Plan."
If you are on a Mac device that uses OS X Yosemite or later, uses these step-by-step instructions:
Got to the "Apple" menu.
Select "System Preferences."
Select "iCloud."
Sign in using your Apple ID.
Select "iCloud Drive" then "Options" and continue.
Windows users can download iCloud for Windows by visiting Apple.com
The iCloud is essentially a remote external hard disk where you can create folders, drop files and backup all of your photos and videos. It even allows you to backup all your iPhone and iPad settings so if you ever lose your device, you can remotely wipe it, purchase a new one and once you enter your Apple ID information, you will have the option of downloading everything that was on your original device.