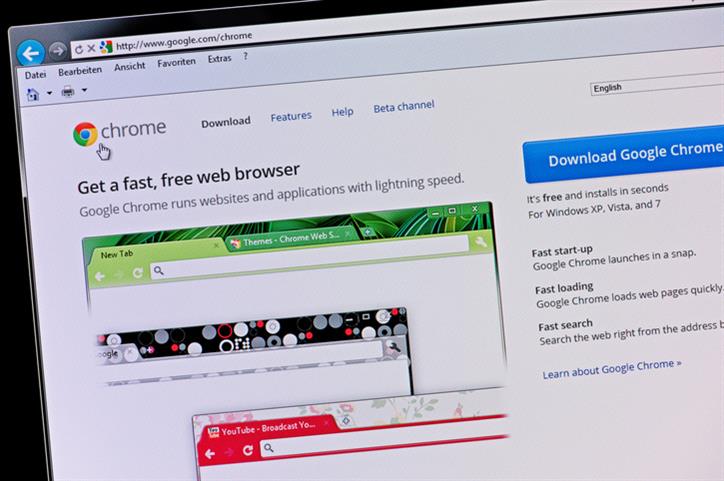 If you're overwhelmed by the sheer volume of different internet browsers, you're not alone. When the internet first became part of everyday life, it seemed as though Internet Explorer and Netscape Navigator were the only significant browsers on the market. Today, the market features a wide variety of browsers. But how do you know what browser is best for your needs?
Google Chrome – This browser is extremely fast. You can easily drag tabs into separate windows and then add them back without difficulty. This has a basic, simple design that is very user-friendly. Additional benefits include that it rarely crashes, makes searches easy and even has a private browsing option.
Mozilla Firefox – One of the most popular browsers, Firefox puts download speed and web security first. Users can easily download files, delete or move them. Security measures within the program help to guard against viruses and spyware, using a pop-up blocker that helps prevent attackers from obtaining personal information.
Safari – This Mac-based browser is easy to use, provides security features, has impressive page-load times and cleans up unnecessary junk. Safari also makes it easy to add extensions. Following in the design of other Apple-based products, Safari's private browsing supports shortcuts, offers zooming options, allows users to create multiple tabs that can be opened simultaneously and has easy bookmarking features.
Opera – This internet browser has speed dial and is also available for Linux. It also supports torrents and utilizes a convenient visual tab feature that contains thumbnails. This browser requires minimal hard drive space, which makes it ideal for laptops. This browser is also excellent for older computers.
Internet Explorer – Reigning supreme decades ago, this is one of the best known internet browsers worldwide. It comes standard on Windows computers and works faster with these types of machines. Additionally, it is important to note that there are some websites that can only be viewed using Internet Explorer, which is known as the universal web browser. Versions 9 and above use HTML5, which allows for an enhanced browsing experience, including streaming videos and audio files without installing additional plug-ins. It is also easy to change font styles, font sizes and font colors, which makes for easier viewing.
Maxthon – This freeware web browser is faster than Chrome and offers a good user interface. It works excellent on Windows OS and doesn't require a lot of CPU usage or RAM. It also runs at very high speeds, which translates to faster downloads. Designed for optimized work performance on PCs, this browser is compatible with Windows, Mac OS, iOS and Android devices.
Vivaldi – A browser that is fast and completely customizable is what defines Vivaldi. It also offers excellent tab implementation that is quick and easy to use.
Torch – This browser is designed with social media in mind. The share button lets users easily post on their social media channels without visiting every social media site. It also offers high speeds and unique features, especially for music fans. It also works on every version of Windows.
SeaMonkey – This all-in-one internet suite features email and chat capabilities, as well as browsing. SeaMonkey focuses on being a community-driven, open-source project, which means that any testers, developers or marketers that are interested in contributing to the internet browser may do so. It also has a feature that helps build basic websites, in addition to customizable toolbars, a password manager and the ability to restore previous sessions.
Microsoft Edge – This is Microsoft's default browser for Windows 10 and older operating systems. Edge is fast, and Microsoft has ensured it won't experience the breaches that Internet Explorer has suffered.