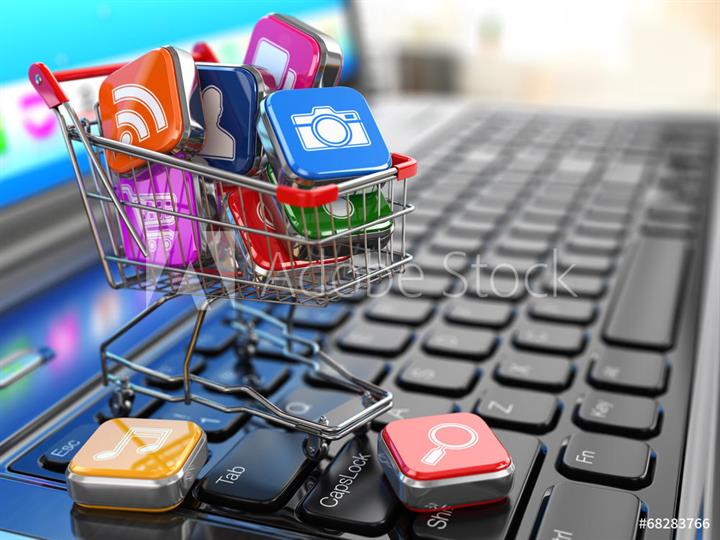 If you love Google Chrome and are ready to take your browsing experience to the next level, then you should consider installing Chrome extensions. These useful extensions will help enhance your browser's capabilities and many are available at no charge in the Chrome Web Store.
Data Saver – You can experience bandwidth savings with Google's Data Saver extension. This free add-on extension uses Google's servers to help compress data before it displays on your screen.
Mercury Reader – Get easily readable versions of articles, web pages and news. This free download will help eliminate web page clutter, advertising and formatting, which will make pages easy to read.
Accompany for Gmail – This free extension combines contact and calendar management features. You can pull up social media links, bios, new interactions, shared connections and professional news.
Gmail Offline – If you prefer to view your mail offline, this free two-panel interface will highlight your threaded email conversations, making it easy to access your drafts and messages.
Taco – This free productivity extension works with Google Tasks, webmail, Asana, Trello, Todoist and iCloud. You can manage your tasks lists by just dragging and dropping, organizing tasks, hiding notifications and marking tasks as complete.
Turn Off The Lights – This free extension will automatically dim your background when you are viewing video sites or YouTube. The atmospheric lighting also has a night mode that mimics a home theater experience.
VideoStream – This free extension lets you stream videos directly from Android TV or Chromecast without using a media server software.
The Camelizer – If you love online shopping and enjoy finding the best deals, add this free extension to Chrome. The Camelizer adds product price history information for Best Buy, Amazon and Newegg. It also features pricing trends, and you can sign up for price drop alerts.
Honey – For online shoppers that are tired of keeping track of discounts and coupon codes, Honey automatically finds and tests coupon codes for a wide variety of online stores. Once you're in your shopping cart, select checkout and then click the "Find Savings" button. Honey is free and will track down valuable coupons and apply them directly to your shopping cart.
AdBlock Plus – If you hate online pop-up ads, you're in luck because AdBlock Plus will quickly block most ads. There is also an option to filter malware, which can help protect your computer from hackers. This extension is free.
Lazarus Form Recovery – If you work on complex web forms and worry about your power going out, consider downloading the free Lazarus Form Recovery extension. This free extension will automatically save all information you type into forms and allows you to recover your work if the power goes out.
HTTPS Everywhere – If you are worried about encrypting your online browsing, consider downloading the free Chrome extension that requests HTTP links go directly to HTTPS sites.
Google Translate – This free extension allows you to translate entire pages by using a simple toolbar button. Google Translate will automatically detect if the site you are using is in a different language from your default settings and offer to translate it for you automatically. As a bonus, you can even listen to the pronunciation of words and phrases.
Panic Button – Have you ever been shopping online for your kids and they walk in the room and see all your open tabs? Now you can use a free Panic Button extension that lets you hide all your open tabs with a single click! A single press will then restore your tabs. You can also add passwords to your saved or hidden tabs.
LastPass – We have told you time and again to use different user IDs and passwords on every website, but if you enjoy online shopping and browsing, these can add up! LastPass is a free online password manager that also includes a form filler. You can manage multiple user accounts and passwords without losing your login information. This extension can also import and export passwords from RoboForm, KeePass, 1Password, Chrome, Internet Explorer's built-in password manager and Firefox.
Web of Trust – This free download is perfect for teens doing school research. You can add this extension, and it will add a color-coded symbol to each website based on vendor reliability, child safety, privacy and trustworthiness.
Awesome Screenshot: Capture & Annotate – This free extension captures screenshots and makes them easy to share. Whether you're shopping online and want your friend's opinion of the latest summer blouse or want to forward a funny social media post, you can easily share screenshots using this robust extension.
Google Dictionary – Ever wonder what a particular word means? Ideal for teens and adults alike, this free extension lets you double-click on any word and the definition will instantly pop-up.