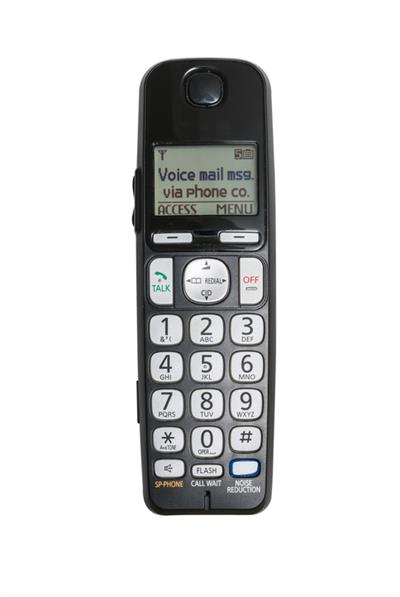 Home Telecom prioritizes YOUR security. Today, one of the biggest security issues concerns voicemail. Home Telecom is putting preventative measures in place to help ensure that voicemail accounts are not compromised. If a voicemail account were to become compromised, it could facilitate service attacks on our networks, even giving attackers access to the voicemail system to make unauthorized calls.
If you currently subscribe to Home Telecom's voicemail service, you should note a few upcoming enhanced security changes.
Beginning February 6, when you log into your voicemail account from your home phone, you will be prompted to update your PIN. Additionally, if you log into message.homesc.com, you will also be prompted to update your password. Before this change, Home Telecom's voicemail system allowed both the voicemail PIN and the password to be identical. This will change. When going through this transition, please keep the following in mind:
PIN Requirements
Must be between 6 to 20 digits long
Cannot use any part of your telephone number
No sequential numbers (e.g., 1234)
Maximum times for repeating number is 2 (e.g., 330)
Password Requirements
8 characters minimum
Must include at least one number
Must include at least one special character (e.g. !@#$)
Must contain at least one letter
No changes are necessary until February 6th. If changes are made before this date, you will be required to reset your password again once this change is effective.
Please note that during this process, your existing voicemails and greeting will remain unchanged and unaffected.
If you have any questions, please visit Messaging Unified for more information. You may also contact Home Telecom directly and email us via our Contact Us link or contact our Customer Service representatives at 800-577-2799