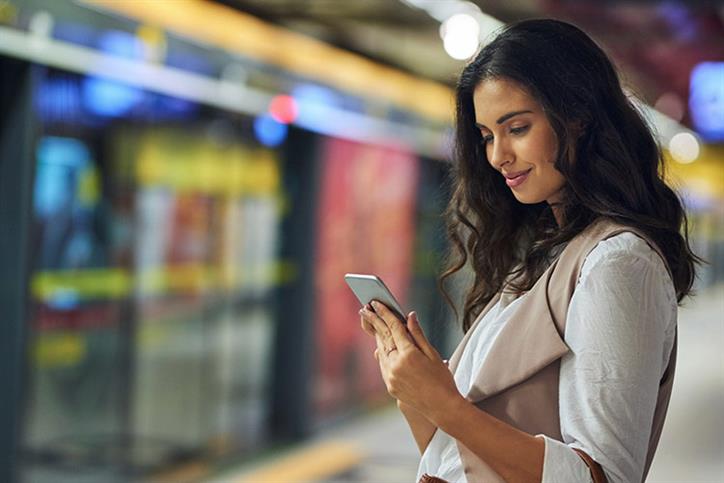 Although the newest iPhones seem to have just come on the market, one thing Apple is known for is introducing the next round of must-have tech as soon as possible to keep the loyal Apple users coming back for more.
We've seen some features come and go over the years since the first iPhone was introduced, and Apple aims to please with its newest developments coming in 2019.
Will there be anything leaving?
Possibly. While most consumers focus on the newest features and design additions, it's important to remember that underperforming features could become a thing of the past. One such feature is the 3D touch feature, which allows users to access application menus from their home screen by a type of long press. Once thought a useful feature, it seems to have been much less used than Apple anticipated. The latest batch of iPhones included the 3D touch, with the exception of the iPhone 10Xr. Experts suspect that Apple may do away with this feature on all upcoming phones for the year.
An Upgraded Camera
One of the upgrades expected with each new model is a camera improvement. What can we expect from the newest camera upgrade?
Three camera lenses, one with an impressive possible 12 megapixels
TrueDepth technology in the rear camera to better understand 3D space
Improved facial tracking
The possibility to play AR games against other users
Newer Technology Display
Although only released in 2018, the Liquid Retina LCD display we've seen on previous iPhones may become a thing of the past as they move toward OLED, or "Super Retina." What this means is a sharper display with more pixels, but could come at a higher price.
A Notch-less Design
Recognizable in the newest iPhones, the "notch" is a way to hide the front-facing camera and other features. Although the idea behind it is solid, iPhone users find the notch annoying and not aesthetically pleasing. Therefore, Apple may be doing away with the notch in the newest batch of phones, even though many other phone companies are now going this way in their new designs.