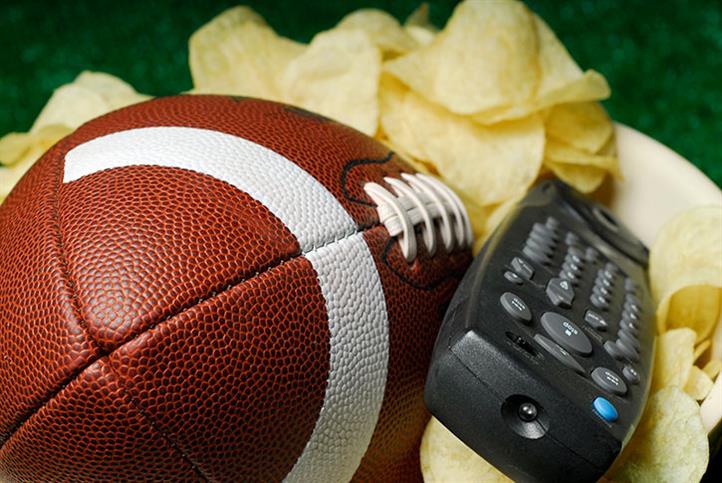 With over 100 million viewers tuning in every year, the big game is always one to remember. However, we all know that some of those faithful viewers of the big game are only in it for the advertising, which ad agencies take advantage of by bringing the best of the best. See below for your guide to some of the must-see advertisements that aired this year.
Bringing the Funnies
Bubly - The sparkling water brand aired its first ever game day ad starring the Michael Buble֓, who, naturally wants to correct the brand's spelling with his own Sharpie on a grocery floor.
Pizza Hut - The pizza giant returned this year with a Lincoln look-alike encouraging their $5 lineup that you can get for "just a Lincoln."
Pringles - The "once you pop you just can't stop" brand of chips capitalized on their feature of "flavor stacking," or putting two flavors of the famous chips together to create a unique taste. The ad features a down-and-out Alexa type device and is sure to please the lovers of the brand.
Colgate - Although mostly under wraps before airing, actor Luke Wilson proved that with Colgate, there is no such thing as talking too closely to someone!
Avocados from Mexico - The Avocados from Mexico advertisers brought the chuckles with their new game day ad this year. With a tag line of "Always worth it," you can bet this ad was an adventure to watch.
For the Music Lovers
Mercedes-Benz - This year's Mercedes advertisement starred Atlanta born rapper Ludacris, who is not only a proud Mercedes owner but a champion of the arts by giving away two tickets to the big game at a drop in at the Ron Clarke Academy, which intertwines dance and movement into their lessons.
Doritos - Doritos rarely disappoints, and this year was no different. The ad features something old and something new with a collaboration between Chance the Rapper and the beloved Backstreet Boys.
For the Women
Bumble - The women-centric dating app is aired an ad featuring one of the most empowering women in the world - Serena Williams. It focuses on her life both on and off the court, especially her new foray into motherhood.
Olay - Using the platform that they say is focused predominantly on men (the big game) is exactly the message that Olay is trying to send to its female viewers - that advertisers should care about women too.