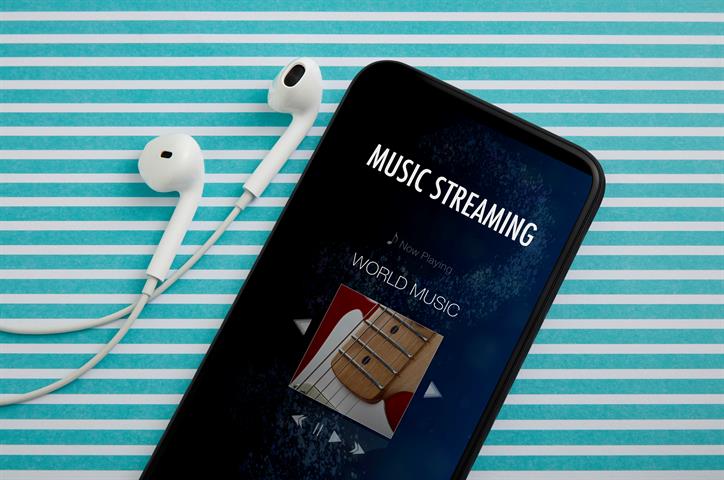 The days of having to meticulously download and pay for each individual track on your favorite playlist are long gone. Music streaming services have become a popular alternative to purchasing music, and with so many to choose from, it can be overwhelming.
Below is a great breakdown of the most popular services and what they have to offer so you can make the best decision on what music service will provide what you need with the price that you want.
Amazon Music Unlimited and Prime Music - For Amazon Prime members, this may be the best deal. While the 2 million song database of Prime Music is free for Prime members already subscribed, Music Unlimited will cost prime members an extra fee each month but is loaded with 50 million songs, playlists and radio stations that can be summoned from any Amazon device using Alexa.
Apple Music - Those devoted to the Apple brand can find a database of 50 million songs along with playlists made exclusively by users that can help you discover new music. Some artists also have exclusive deals with Apple Music to release new music on the service before you can hear it anywhere else. The drawback is that there is no free version of this service, and it does not integrate with non-Apple devices.
Google Play Music - Best for people who have already downloaded an extensive library of tunes in the past, this service has both a free (with ads) version and a paid (with no ads) version that allows you upload up to 50,000 of your own digital music on top of what's offered. Also included with the paid subscription is access to YouTube Premium and a database of 40 million songs. The drawback of this app is that its future is uncertain, as it is not as heavily used as comparable services.
Pandora - Best for those who want to discover, Pandora has both free and paid options. This laid-back service offers the type of experience that you can get from your favorite radio station. Simply pick an artist, genre or song and let the music service picks the next several tunes for you. With one paid option, you can get this experience ad-free, and with a slightly higher fee, you can have ad-free music plus access to a database of songs.
Spotify - This service is great for those who don't mind listening to ads and want playlists geared towards activities. With a free option that allows you access to a limited song database, the paid version offers no ads and a 35 million song database. Individual paid subscribers get a bonus with a Hulu (with ads) subscription for only $3 more a month. With an easy to use interface that can be listened to on just about any device, this service is perfect for those who want their music anytime and anywhere.
Tidal - Although one of the more costly services, Tidal offers high-resolution music and videos at their top paid tier for those that cherish high-quality audio on their devices or headphones. Like Apple Music, this service also offers exclusive artist premiers and a large selection of R&B or Rap in their 60 million song database. The drawback is that the price is comparably steep, and you can't download your own music. Plus those who are listening on the go can use their data plans fairly quickly with high-res songs.