From the earliest days of the COVID-19 outbreak, Home Telecom has been aiding school districts by promoting public wireless "hotspot" locations and providing free wired internet to students without access to the internet so they can do their homework assignments, tap into e-learning classes, or to keep up with current news and guidelines during the coronavirus pandemic.

While these public hotspots, as well as cellular hotspots given out by the school district are providing limited "wireless" access to thousands of families across the Lowcountry, hotspots have limitations where "wired" internet does not.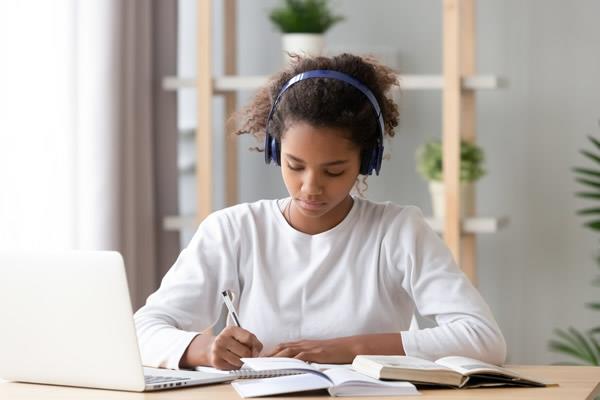 Ultimately, Wireless Needs Wires!

Any wireless technology, including Wi-Fi Hot Spots require a wired network to give it stability. Furthermore, any wireless network offloads data traffic to a wired network as soon as possible to avoid congestion, and to ensure signals can be carried over longer distances.

Think of it like your laptop computer. Your machine works better, can handle more data faster if it is plugged into an electrical outlet than if you are running it on battery. Accessing a hotspot slowly drains its bandwidth so it runs slower and more sluggishly as more people use it.

Home Telecom has always been dedicated to not just providing internet services to every student in its service areas during this pandemic, but we are striving to provide quality internet services as well, and that means more wired access!

To do this, Home Telecom is gearing up to use funds from the CARES Act to provide more "wired" internet connections to students who do not otherwise have access.

Home Telecom will continue to offer Community Connect, affordable internet to low income families who qualify; and they have partnered with the Berkeley County School District for the second consecutive year to provide free internet to students in the Cross community.

This combined effort will provide more wired internet access to students for the 2020-2021 school year, which will boost the availability and access to more stable community and school district hotspots for mobile devices, laptops, and cellular phones.

Soon, access to quality internet will be mainstream throughout the Lowcountry!

Learn More about Wired versus Wireless Networks!