Home Telecom understands that you can't always be home in time to catch your favorite TV shows. Sometimes you might be at home, but life gets in the way, and you miss your must-watch show. No worries! Home Telecom is here to help with HomeStreamTV and HomeTV2Go.
HomeStreamTV
Home Telecom offers HomeStreamTV, but what is the difference between this service and the other streaming services that are readily available? HomeStreamTV is an app-based experience that relies on cable technology. HomeStreamTV is a live cable platform that includes a wide variety of local news stations and hundreds of channels. Other streaming services are subscription-based video-on-demand services.
Below, we highlight the disadvantages of popular streaming services compared to HomeStreamTV.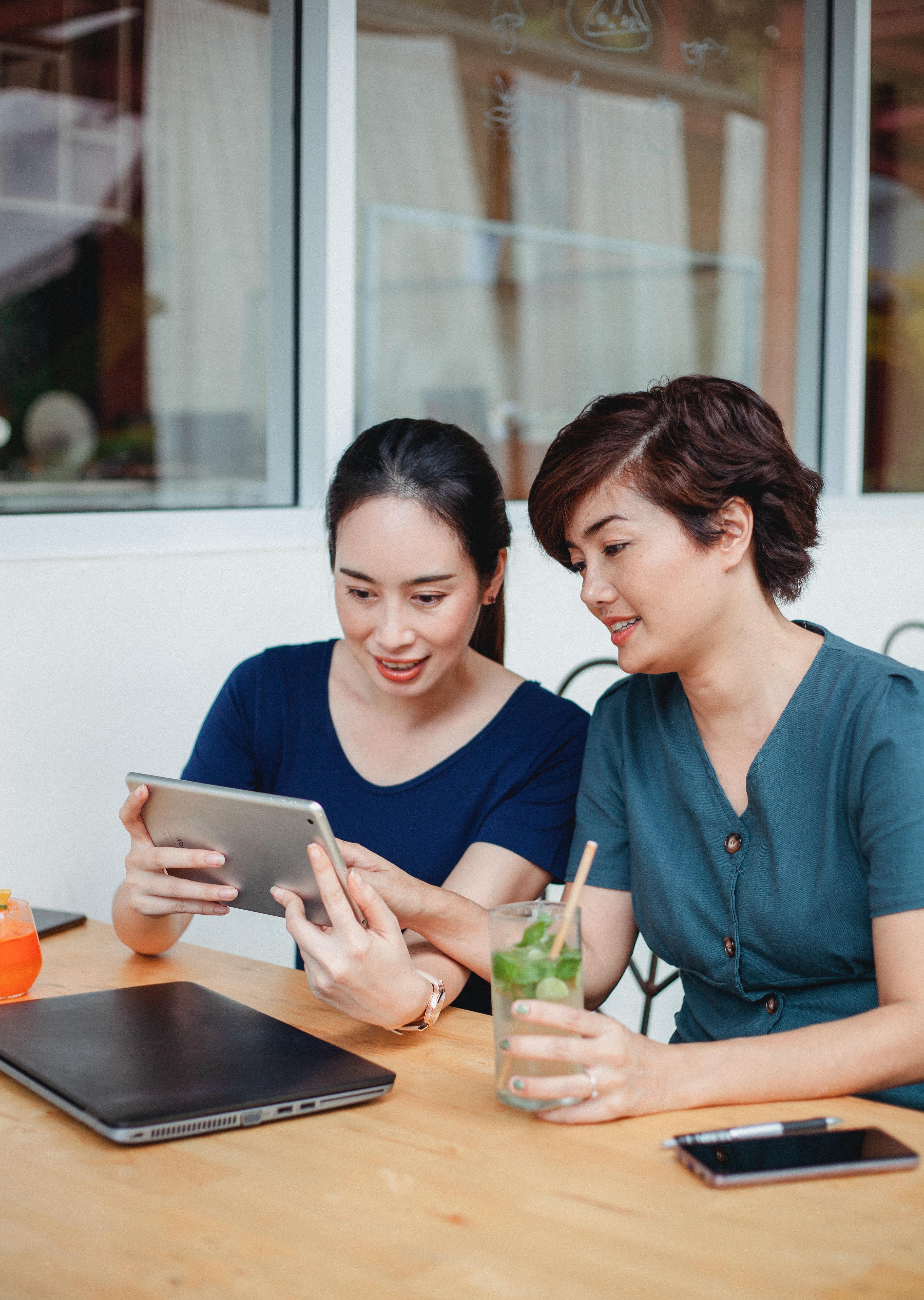 Amazon Prime - This costs about $12.99 a month, and unfortunately, not all the titles are included in this monthly price. Instead of being a sole streaming service, it's merely a perk of Amazon Prime. No major networks or life content are included. Think of this service as similar to Netflix.
Hulu Live - Coming in at $54.99, this includes local channels, Disney, Discovery and Turner networks only. You won't be able to get any NFL of MLB networks. Additionally, you can only stream on two devices at a maximum. and fast-forwarding is disabled during playback of recorded content.
YouTubeTV - Costing $64.99. Your phone needs to be turned on and charged near your TV to authenticate viewing privileges. You cannot get the Weather Channel or Hallmark Channel. The TV Guide only shows the next few hours, and there is a cap of three simultaneous viewing streams per account. The price has also doubled in the past two years.
Sling TV - Costing subscribers $45 a month, this doesn't require any antenna, but it also fails to get any local channels. There are no live sports or news included either.
Peacock - At $9.99 a month, Peacock features its own live news, but it's not from a major network. You won't be able to tap into local channels either. Peacock is similar to Amazon Prime and Netflix because it offers video-on-demand services, but it only showcases content from NBC. It does feature a channel guide, but it is only for previously aired content and not what is live on TV. There is no app available for Fire TV Stick.
ESPN+ - At $5.99 a month, this channel is primarily a live sporting events lineup and does include PPV events, which are available for an additional price. It's important to note that this subscription doesn't give you access to stream ESPN's traditional TV networks or their content. To stream those, you will need a television subscription through your satellite, digital or cable provider.
Now you can see why most Home Telecom cable customers vastly prefer HomeStreamTV to other app-based services on the market.
HomeTV2Go
While HomeStreamTV is your go-to solution at home, HomeTV2Go makes a perfect compliment as your link to your video services while you're on the go! Experience a wide assortment of TV shows - ranging from local events, news and video programming - all while you're away from home!
Simply log in online and create a username and password and enjoy your favorite programs from anywhere - on your laptop, tablet or phone. Whether you're traveling on the road and want to catch up, stuck in the airport, taking a road trip with the kids or sitting in your car idly waiting until they finish up sports practice, you can now catch up on your favorite shows from anywhere provided you have an internet connection.
Home Telecom features a wide variety of channels that correspond to your video subscription, including:
HBO MAX
Starz Play
USA
AMC
Discovery Go
ESPN
Watch ABC
NBC Sports
NFL Network
Encore Play
For more details in creating an account, watch this video. Remember that this service is free with your video subscription and is based on the channels you get with your video subscription. To learn more about HomeTV2Go, read our service and benefits page.