Home Telecom wants you to start 2022 right - with 10 tech tips and tricks to help you save time. If you're anything like us, we hate wasting time and love being efficient, so let's dive right in.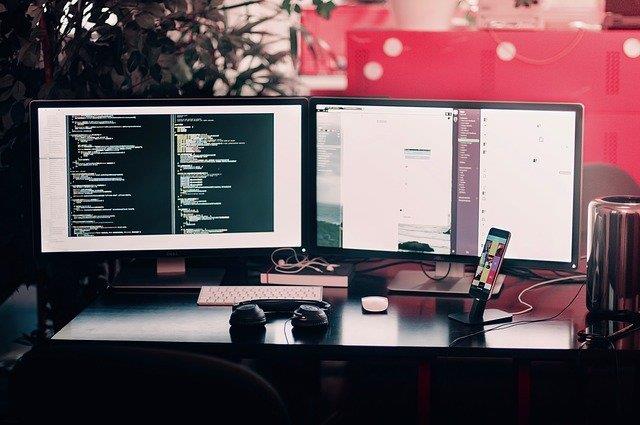 Keyboard Shortcuts - Sure, you might not like memorizing anything, but we promise you that these helpful keyboard shortcuts will save you a monumental amount of time in the long run. Whether you need to search for text, select multiple items, select all or copy and paste, we've got you covered.
Emoji Menu in Mac - Wondering how to add some fun emojis to your text on your Mac desktop? Look no further than this helpful little trick - CTRL, Command, and Spacebar. Voila! Happy emoji browsing.
Remote Desktops - Maybe you're still working from home several days a week, or you're back in the office and forget a file on your desktop. Never fear because the solution for a remote desktop is here! There's a slew of remote desktops on the market these days, so consider trying one, such as Join.me, Splashtop, or Real VNC.
Password Managers - Hate trying to remember your entire list of passwords? Gone are the days when you can use "Fido123," so it's time to invest in a reliable password manager that can automatically login for you. Check out the list of top password manager programs.
Narrow Your Search - Sick of browsing through Google search results and can't find what you're looking for? Use quotation marks to narrow your results. For example, use "best password managers," and Google will return exact matches.
Notifications - Do all your iPhone notifications bog you down? Go into your Settings and choose Notifications and go through what notifications bring value to your life, and nix those that don't.
Scan Documents - Gone are the days when you need a hefty, expensive scanner to scan all your important documents. Now you can simply download a scanner app for your phone and begin saving all your valuable documents in one place. Talk about an environmentally-friendly bonus!
The Second Monitor - Whether you're working in the office or from your WFH space, investing in a second computer monitor for your desktop is a gamechanger. Not only will you save time going back and forth and minimizing screens, but it will save your eyes unwanted strain too.
Autodial Conference Calls - 2020 probably had you doing a historic number of online conference calls. But, did you know there's an easier way to autodial those long conference call and pin numbers? Thanks to iOS, when you're saving the calendar event, add in the phone number and password to the notes section using this format: 555-555-0000; 12345#, so when promoted, you tap the number and your phone automatically dials for you.
Share YouTube Videos at Precise Points -

Have you ever been watching a YouTube video but want to only share a precise point in the video with a friend? Now you can! Click the share button below the YouTube video and look for a checkbox below the link. This box will automatically display the time that you stopped the video. You can choose to select this time or choose a different time. Then just copy the link and share it. Trust us; your friends will thank you.