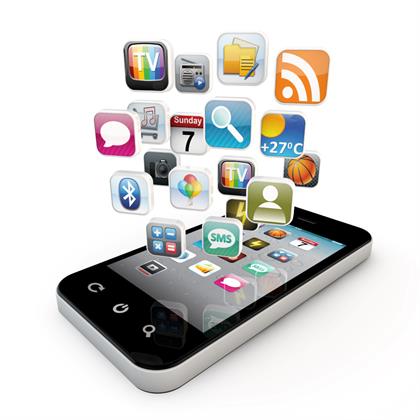 If you're a techie at heart and love downloading the latest apps to your smartphone, look no further than this roundup that features the best new iPhone apps of 2022.
Best New iPhone Apps
We've rounded up the top 10 best new iPhone apps of 2022 that you need in your life.
While some apps are designed to be fun and playful, many breakthrough apps can help boost productivity, physical health, and mental health.
Home Telecom is a high-speed internet service provider that strives to provide affordable high-speed internet to residents in the greater Charleston, South Carolina areas.