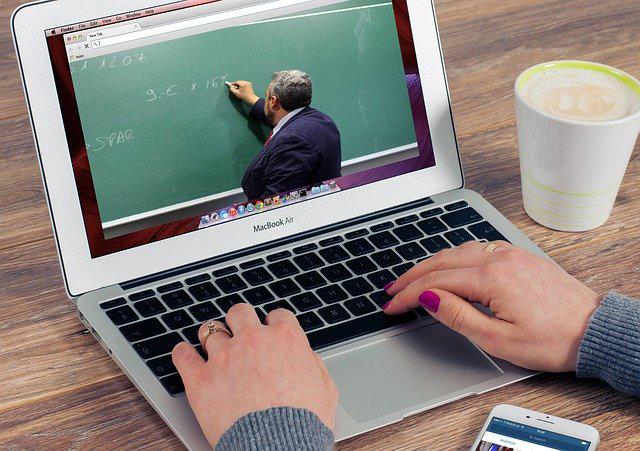 Pre-COVID-19, the internet was something that most took for granted, and it was just there as part of our daily lives. After experiencing quarantines and social distancing protocols, the internet is becoming a tool that we use to keep in touch with the outside world, including friends and family. However, the internet can keep us all connected in many ways that are both socially, mentally and emotionally engaging, helping us chase away any dreary news surrounding the coronavirus pandemic.
Creative Internet Uses
We've rounded up some of the best, most creative ways the internet is being used right now, so check it out!
Educational Resources for Children
As more parents are filling the teacher role at home, online learning is playing a significant role in redefining the educational system. Here are some great resources for kids.
Younger Children
Mo Willems holds 20-minute drawing classes on YouTube live.
BrainPop offers a variety of educational programming for young children.
NASA Kids Club has online educational activities that will keep children entertained.
Older Children and Teens
Work From Home Recommendations
Now, if you're working from home during the pandemic, we have some great recommendations to help you get the most from your internet connection.
Separate Work Space - Treat your home like you would your office - have a separate workspace. This will let you concentrate while you work, avoid the TV, other family members and potential distractions. We recommend a room that has a door so you can focus on your tasks at hand.
High-Speed Internet Connection - If you're a Home Telecom customer, you're well on your way to having a great high-speed internet connection. Here are some tips for your wireless router:

Avoid placing the router near thick walls, major appliances or any metal to avoid interference with signal strength.
Make sure your router is compatible with high speeds.
If your home is more than one-story, place the router on the main level.

Breathe and Take Breaks - When you work at home, you may find that you sit at home for more extended periods than if you got up at work and chatted with a coworker. Make sure that you take frequent breaks, let your eyes rest, get up and move around for a minute and remember to relax and breathe.