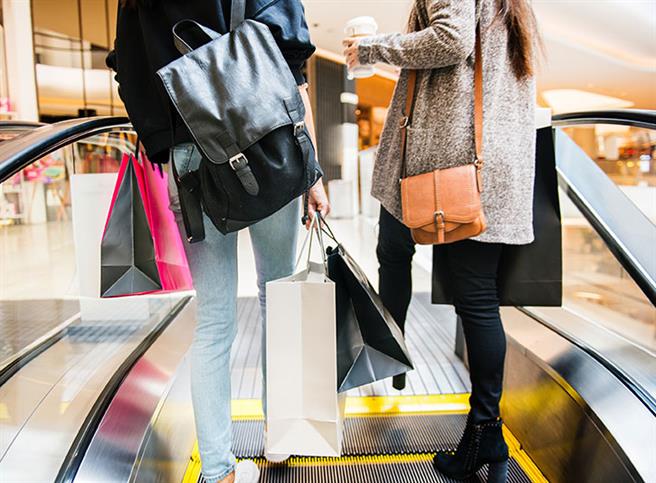 Get ready to mark your calendars because Black Friday is on November 29 th this year! While Black Friday itself will showcase some of the best deals, retailers will start advertising sales earlier than ever this year in early November. With Cyber Monday kicking December off, your month-long online shopping venture has never been easier or more convenient.
Typically, Best Buy, Target, Walmart and Amazon have the best sales that stretch between Black Friday through Cyber Monday. Fortunately, for cost-conscious consumers, deals are regularly leaked so you can determine what items make the cut for your Christmas shopping lists and where to find the best prices.
This year, Black Friday isn't just a single sales day frenzy, but a whole month of incredible deals and savings.
Best Black Friday Deals
The best values will still appear later in the month, especially on more expensive products. The reason a lot of stores deeply discount significant items is that they figure the upsell will be worth the potential loss. For example, if you buy a discounted tablet, the chances are that you'll need a cover, earphones, etc. The regular price accessories help minimize the discount on the large-ticket tablet purchase.
Here are some of the items we anticipate will have some decent discounts this 2019 Black Friday and Cyber Monday season.
iPads and iPhone
The last several years have shown some pretty good discounts on iPads and iPhones. Apple's 2018 models are anticipated to have some significant price savings. While these savings aren't usually from Apple themselves, they are through third-party retailers. Apple typically only offers gift certificates for Black Friday or Cyber Monday, so it's probably best to consider shopping the ads for a discount on iPads and iPhones.
Apple AirPods
Last year AirPods were the most coveted, searched for item on Black Friday, and since Amazon Prime Day featured deep discounts on these headphones, we expect that 2019 may include some significant sales.
Samsung Galaxy S9
We anticipate seeing low-cost up-front savings on Samsung Galaxy S9, S10 and the new Note too. If your contract is up around Black Friday, we anticipate that this deal may be worth the wait.
PS4 and Xbox One
Microsoft continues to push the Xbox One S and One X, and Sony is focusing on the PS4 and PS4 Pro. We anticipate there will be some significant bundles, such as last year's Red Dead Redemption 2 and other deals.
4K TVs
If you're in the market for a new TV, especially an OLED, this technology is dropping in price year after year. Last year we saw several outstanding TV specials for Black Friday and this year, we even anticipate seeing deals on 65-inch 4K HDR Smart TVs for less than $900.
Amazon Echo, Kindle Fire tablets and Fire TV Sticks
Whether it's Black Friday or Cyber Monday, Amazon will slash the prices on its own name-brand devices. In 2018, we saw the Echo Dot 50% off, and this year we will likely see deep discounts on both Lenovo and Google speakers as well.
How to Score the Best Black Friday and Cyber Monday Deals
Do your homework and remember that the best deals are usually on TVs or laptops that feature product numbers versus names. Remember that many retailers increase the prices on electronics starting in August through October so that in November they can pretend to slash their prices. Avoid deals like this and research products. Some electronic models may be slightly different, so review specifications to make sure that you're getting the deal you want this holiday season.