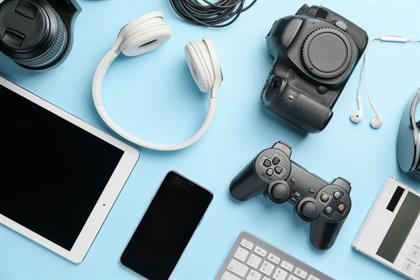 Whether you're looking for a gift for that special someone's birthday, planning for Mother's Day or want to pamper yourself, these tech gadgets for 2022 are rapidly becoming must-have essentials.
Whether you're new to tech gadgets or a seasoned pro, these top tech gadgets for 2022 make excellent gifts for friends, family or even for yourself.
Home Telecom is a high-speed internet service provider that offers a wide range of business and home internet options. If you're looking to upgrade your internet speed to accommodate the latest tech gadgets, check out our broadband speeds to learn which internet speed is right for you.