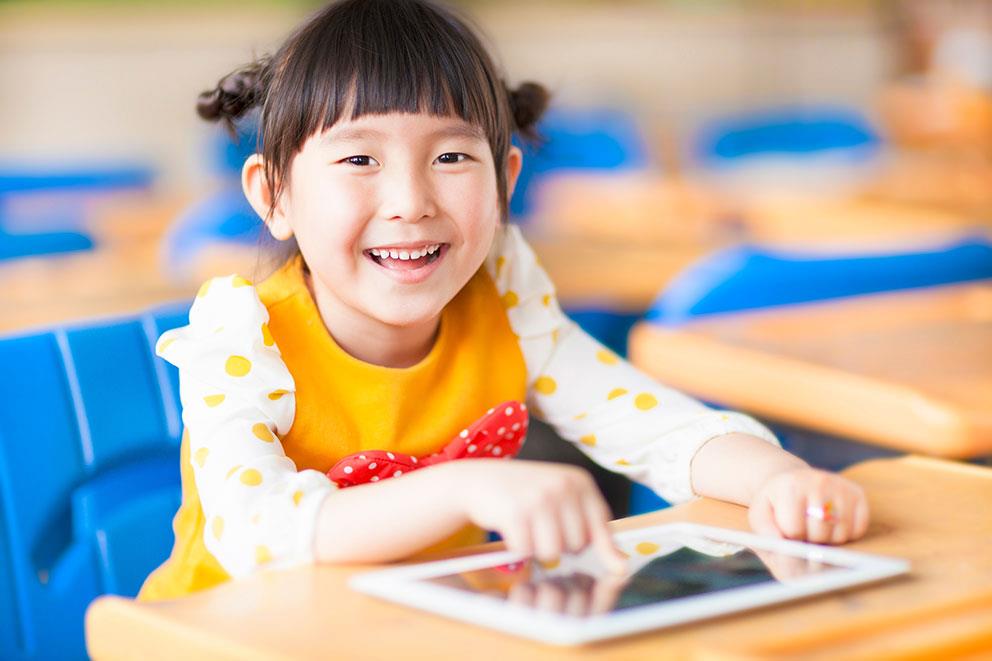 Top 4 Apps to Help Students
Almost every parent can agree that getting kids to do their homework can be downright difficult. While some kids retain everything they learn in the classroom, it can be challenging for others. We've compiled a list of apps to help students who need extra help at home with homework.
Our Picks: Apps to Help Students Succeed
There's no shame in needing extra educational assistance outside of school. These apps to help students are geared toward kids facing some challenges and parents that either need a refresher course or a little guidance in how to help their kids succeed.
1. Photomath
Math can be a challenging subject for both kids and parents alike. It's easy for parents to forget all the complicated steps involved in solving mathematical problems once they leave school behind. In fact, many parents feel like they need a math refresher course to help their kids at home! Photomath is the perfect solution for both kids and parents.
Photomath lets kids scan simple or complex math problems and provides step-by-step instruction. The app also features a built-in calculator and 2D graph plotting. Kids can even do more advanced math with the app, including logarithms, linear equations, basic algebraic expressions and trigonometry.
iOS; Android – App features in-app purchases
2. Quizlet Flashcards
We all remember studying for exams and having flashcards, and we probably all remember having index cards strewn about the house. Flashcards are an excellent way to help kids analyze and retain new material. Quizlet digital flashcards let kids make flashcards; if children attend the same class, they can even share them. If you opt for one of the 18 foreign language flashcards sections, kids can also hear keywords spoken to them.
iOS; Android – App features in-app purchases
3. Duolingo
This language-learning app helps children and adults of all ages learn and strengthen their foreign language skills. Kids can practice what they learn in class or explore outside the curriculum.
Featuring over 30 foreign languages, kids can practice Spanish, French, German, Italian, Japanese and more! Most apps focus on memorizing foreign languages, whereas Duolingo uses a unique combination of speaking, reading and writing exercises to help foster language retention.
iOS; Android – App features in-app purchases
4. Yousician
Studying music is proven to help boost children's reasoning and language skills, decrease stress levels and fine-tune motor skills. This app lets kids learn and practice piano, guitar, bass and even the ukulele.
Students can practice instruments and receive real-time feedback when they miss notes or are out of tune. Video tutorials also provide step-by-step instructions to help children, and the app focuses on making music practice natural.
iOS; Android – App features in-app purchases
Home Telecom Internet Plans
You'll need to make sure that kids have enough bandwidth to use the recommended apps to help students. Check out Home Telecom's plans and use the device calculator to determine which internet package is right for you and your family.