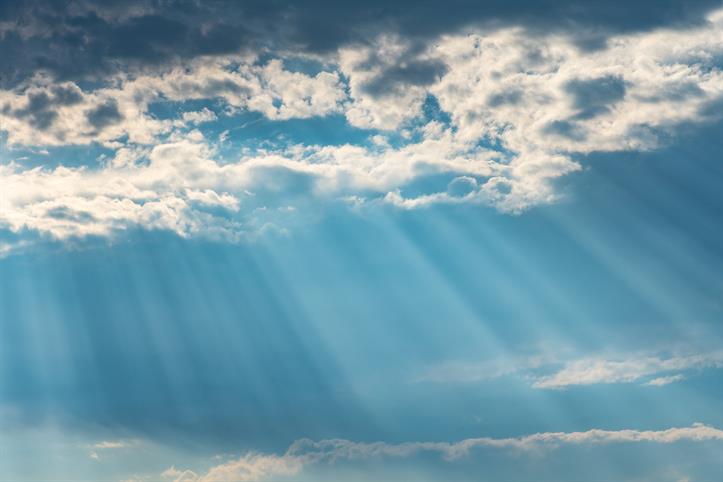 There's nothing more unfortunate than getting caught in a downpour and being completely unprepared. In preparation for April's month full of rain showers, we have compiled a list of the best weather apps iPhone and Android which will deliver everything from severe weather warnings to the latest forecast.
Check Out These Best Weather Apps iPhone and Android Now
So whether you're trying to stay dry this spring or avoid an untimed thundershower, download one (or more!) of these helpful weather apps today so you can plan outdoor outings without the fear of getting soaked.