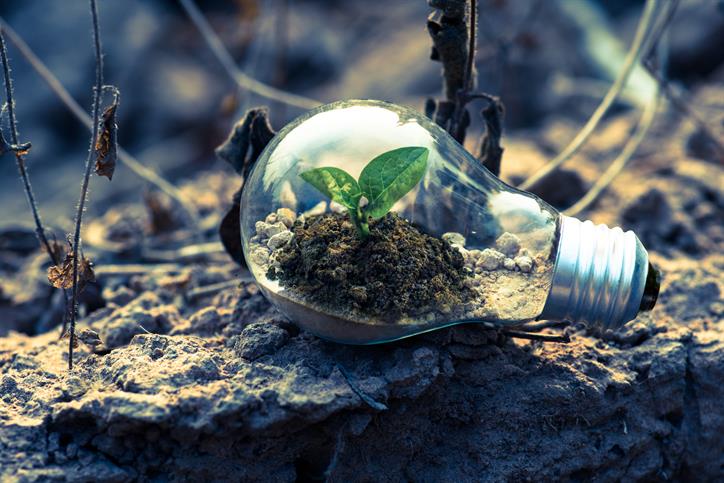 On April 22nd, we celebrate Earth Day, which is an annual event that draws attention to environmental protection. These saving energy tips and strategies are a vital component to helping save Mother Earth, which is why Home Telecom embraces the latest technology and tips to help reduce energy consumption.
HomeSmart Saving Energy Tips
Home Telecom's HomeSmart Technology gives you the ability to control your home even when you're away! Here's how HomeSmart can help you celebrate Earth Day and be more energy conscious, while implementing these saving energy tips.
1. Reduce Lighting Consumption
Did you know that lighting consumes ten percent of your home's energy? Consider switching to energy-efficient light bulbs. However, even though these are less expensive to operate, they still waste energy if they remain on all day. Use motion detectors, timers and our HomeSmart technology to turn lights on and off. You can even schedule your lights to come on and off when you're away from home as part of an automated home security system, which may help deter burglars.
2. Schedule Your Heating and Air Conditioning
Heat and air conditioning units are costly and require a significant amount of energy to operate. While no one wants to come home to an overly hot, humid house this summer, it's costly to keep cooling units running 24/7. Instead, connect your heat or air conditioning unit to our HomeSmart thermostat technology, which allows you to create a schedule and even control your home's temperature while you're away. Click here to see all Home Automation offerings from Home Telecom.
3. Begin Doing Your Part to Implement Saving Energy Tips
If you're not sure how much energy your appliances consume, visit Energy.gov, which features a helpful appliance energy calculator. Additionally, try running appliances during non-peak hours, which is usually late at night or early in the morning.
You may also consider investing in smart devices that feature automatic power-down modes, such as certain space heaters, clothes washers and dryers, cooking appliances, dehumidifiers and humidifiers, TVs, computers and gaming consoles.
If you have old appliances, consider upgrading to more energy-efficient appliances, which help our environment and also save you money in the long run. The following types of appliances now have more energy-efficient models:
Smart Refrigerators - These models analyze internal temperatures and will then adjust the thermostat.
Smart Dishwashers - New models can be controlled via a smartphone app and then scheduled to run at specific non-peak energy times. Newer models also detect leaks and work on drying dishes more efficiently, all while using less energy
Smart Ovens - Built-in Wi-Fi technology means you can start your oven before you get home.
Smart Air ConditionersControl your air conditioning by an app or using voice commands, setting it to turn on before you get home.
Sprinkler ControllersDesigned to reduce water bills dramatically, sprinkler controllers can be used via a smartphone app and scheduled to operate at night or early morning to help maximize water conservation.
By doing your part and implementing these saving energy tips, you can save on energy and become a good steward to Mother Earth this Earth Day.