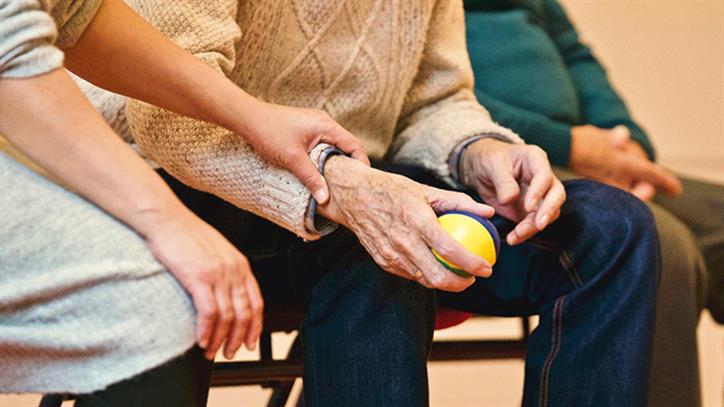 Random Acts of Kindness Day is celebrated on February 17th. This nationwide holiday celebrates and encourages acts of kindness, whether it's a small compliment or a life-changing gesture.
Activities for Random Acts of Kindness Day
Here are some great ideas to help make this altruistic day a success.
Compliment a stranger.
Drop off canned goods at your local food bank.
Donate your hair to Locks of Love.
Pay for the coffee for the person behind you.
Give a dollar to someone in need.
Donate to a charity.
Write a note and tell someone how much you appreciate them.
Write a letter to a senior citizen via Love for the Elderly.
Surprise your coworker with their favorite treat.
Pay for a coworker's or friend's lunch.
Let someone go in front of you in line.
Leave a thoughtful, kind note on a stranger's car.
Call your parents and tell them you love and appreciate them.
Write a letter to a military soldier that is deployed through Operation Gratitude.
Buy flowers and give them to a grocery store cashier.
Write or email a former teacher that made an impact on your life.
Donate blood to the American Red Cross.
Go to dinner and write a thank you note on the check to the server.
Reconnect with a long-lost friend via social media.
Write a thank-you note to a firefighter or police officer.
Cook someone a homemade meal.
Bake some cookies and bring them into work.
Mow your neighbor's lawn after mowing your lawn.
Leave a positive sticky note on someone's desk at work.
Leave some quarters at the laundromat.
Go to lunch and leave someone a larger than average tip.
Pay the toll for the driver behind you.
Smile at a stranger.
Hold open the elevator or a door for someone.
Put money in an expired parking meter.
Help someone take a photo.
Give up your seat on the bus, train or subway.
Buy a $5 gift card and give it to a random person.
Bring flowers to a nursing home.
Give up your aisle or window seat to someone in the middle.