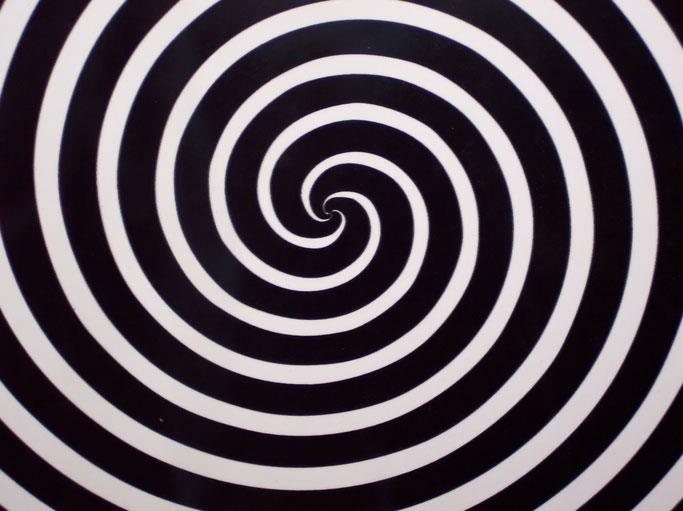 Let us bring you back in time to the age of "flower power." We have scoured the Internet, asked our employees and have compiled a list of the most iconic and nostalgic TV shows in the 60s. The 1960s was a symbolic time for America. John F. Kennedy was assassinated and the Vietnam draft was instituted. These were the most popular shows to combat the political strife during this volatile decade.
Most Popular TV Shows in the 60s
Days of Our Lives - This long-reigning, legendary soap debuted this decade and housewives were soon swooning over this never-ending drama.
Perry Mason - This Emmy-winning, powerful legal drama, stars Raymond Burr as Perry Mason, highlighting his cases as an LA criminal defense lawyer.
Star Trek - Trekkie fans can return to Star Trek's original series by following William Shatner's Captain James T. Kirk and Leonard Nimoy's Spock into the Milky Way galaxy and beyond.
The Brady Bunch - Join Florence Henderson and her blended family of six children as they overcome comedic hilarities, school trials and sibling rivalry ("Marcia, Marcia, Marcia!").
The Twilight Zone - This show was always giving audiences the unexpected with genres ranging from fantasy, psychological horror, science fiction, psychological thriller and suspense. One thing audiences could be assured is that the plots always had a twist and ended with a moral.
Bonanza - Set both during and after the Civil War, audiences could follow the adventures of Ben Cartwright and his Ponderosa-loving sons.
The Today Show - This show was the first morning news and talk television show in the world. It is still on TV, which makes it the fifth longest-running American television series.
60 Minutes - Debuting in 1968, this show featured a stand-out reporter-centered investigation that gripped audiences and kept them tuning in for more.
Gunsmoke - A long-running radio series that transitioned into television, "Gunsmoke" ran for a whopping 635 episodes. It highlighted the adventures of the American West in and around Dodge City, Kansas.
Looney Tunes - This animated show entertained children and adults alike with famous characters, such as Bugs Bunny, Daffy Duck, Elmer Fudd, Porky Pig, Tweety Bird, Sylvester the Cat, Foghorn Leghorn, Yosemite Sam, Marvin the Martian, Pepé Le Pew, the Tasmanian Devil, E. Coyote and the Road Runner and many others. You probably know a few people who can do great impressions of these unforgettable characters!