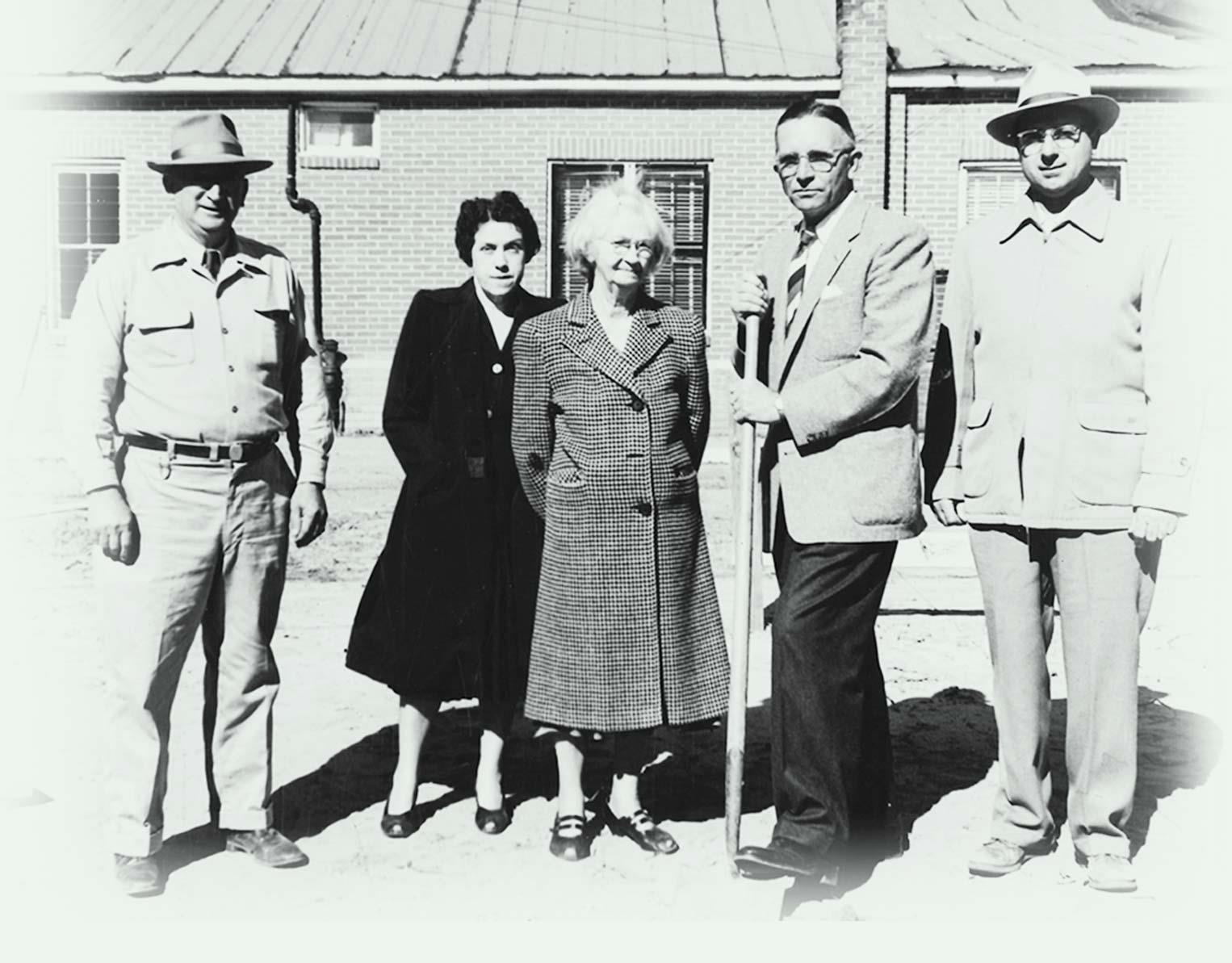 Can You Pass This Home Telecom History Quiz?
Home Telecom has long been a part of Charleston, South Carolina, and the Lowcountry areas. But how much do you know about Home Telecom, our history, private ownership and our ties to the greater South Carolina area? Test your knowledge with this fun Home Telecom history quiz!
Home Telecom History 101
Grab a sheet of paper and mark your answers!
Questions:
1. What year did Home Telecom's original company, St. John's Telephone Company, start?
1900
1904
1908
1910
2. In what year did Home Telecom begin installing Cable TV in the Lowcountry areas?
1975
1981
1985
1988
3. When did Home Telecom begin offering internet services to households?
1995
1996
1997
1998
4. What year did Home Telecom begin offering security monitoring services?
2007
2010
2012
2013
5. When did Home Telephone change its name to Home Telecom?
2010
2011
2012
2013
Answers:
D – In 1904, Mr. R. O. Winter and five Berkeley County investors purchased and installed six telephones in several buildings in the Moncks Corner area. This began as a community service to help promote the town's growth and further its communications. However, six years later, in 1910, there was so much demand for telephones that the St. John's Telephone Company was established.


B – As Cable TV became more mainstream, Home Telecom began offering Cable TV services to the community.


A – Home Telecom began offering internet services to individual households in 1995, five years before nearly one-third of U.S. households had internet access.


A – Home Telephone began offering security monitoring in 2007, much earlier than many other telecom companies!


B – On January 1, 2011, Home Telephone officially became Home Telecom to offer a more comprehensive description of its services
To learn more about Home Telecom's history, including its management, watch this informative video or browse our website to read more details.