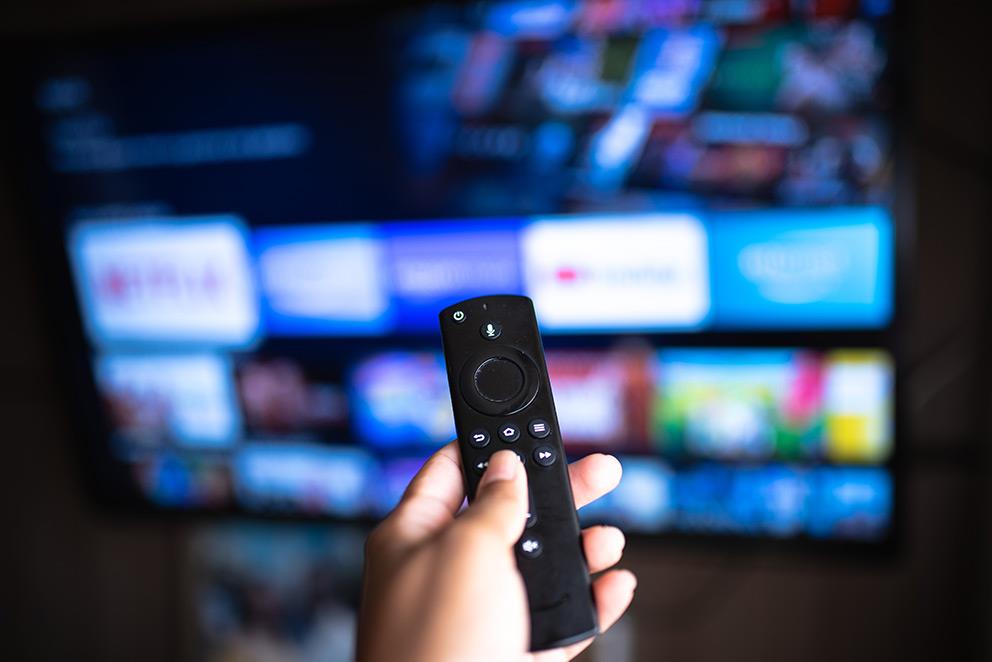 How to Download HomeStream TV on Amazon Fire Stick
If you're like millions of Americans with an Amazon Fire TV Stick, you're in luck because now HomeStream TV has an app for Amazon! Now that HomeStream TV is available on Amazon Fire Stick, you can easily access your Home Telecom content on Amazon devices.
HomeStream TV Features
Let's dive into the many benefits and features of using HomeStream TV with your Home Telecom subscription.
Every HomeStream TV package includes the following features:
Personalized TV – Each profile will receive recommendations for new shows based on your watch history and favorites.
Parental Controls – For parents looking to control their children's viewing habits, parental controls let you set restrictions, even if you're not around to supervise.
Cloud DVR – Record and store programs from any device using the app!
HomeTV2Go – Watch your favorite shows on the go from any mobile device!
Voice Control – If you have Alexa or Google, you can ask, "Hey, Alexa, show me fun kids' movies."
Universal Search – Universal search features allow you to search against the largest unified catalog, which means you're guaranteed to find something to watch!
View more Home Telecom TV features and plans.
Instructions to Download HomeStream TV Through Amazon
Log in to your Amazon.com account using your laptop or desktop.
Select "Account & Lists" in the upper right-hand corner.
Select "Manage Devices and Content" or "Digital Content and Devices."
Select "Your Apps." (Please note, this can also be under "Install," "Remove Apps" or "Apps.")
Search for "HomeStream TV" in the search bar. Select the search icon and then enter.
Select "App" below the icon for the HomeStream TV app.
Select your device from the dropdown menu that says "Deliver to."
Select "Get App" (this is also sometimes under "Deliver" to download Home Telecom's HomeStream TV app directly to your device.
Wait for the app to download to your selected device. Once it downloads, log in on the device using your Home Telecom credentials.
If you are on a mobile device, download the HomeStream TV app directly through the App Store or Google Play.