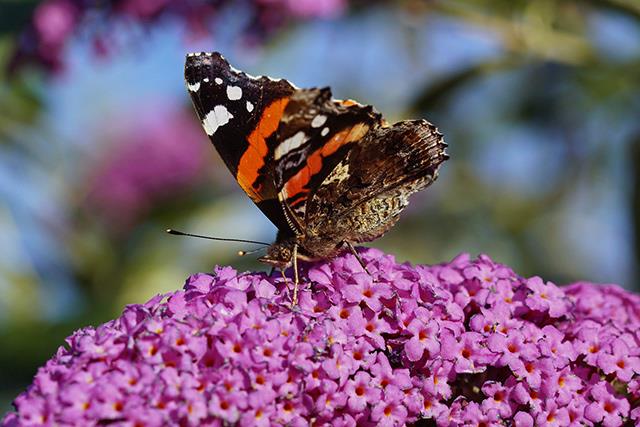 Alas, April's showers are over, and blooming forth are May's beautiful flowers. While some are blessed with green thumbs, there are many of us that want to have a breathtaking garden but need a little modern-day assistance from the pros, which in this case means gardening planning apps. So whether you need a reminder to water your basil, need to check the pH of your soil, can't identify a strange plant in your yard or simply need some everyday gardening assistance, these apps can help!
Top Rated Gardening Planning Apps
Here's a list of our favorite gardening planning apps this year.

May is the ideal month to begin planting your vegetable garden, so download one of these helpful gardening planning apps today and get started!