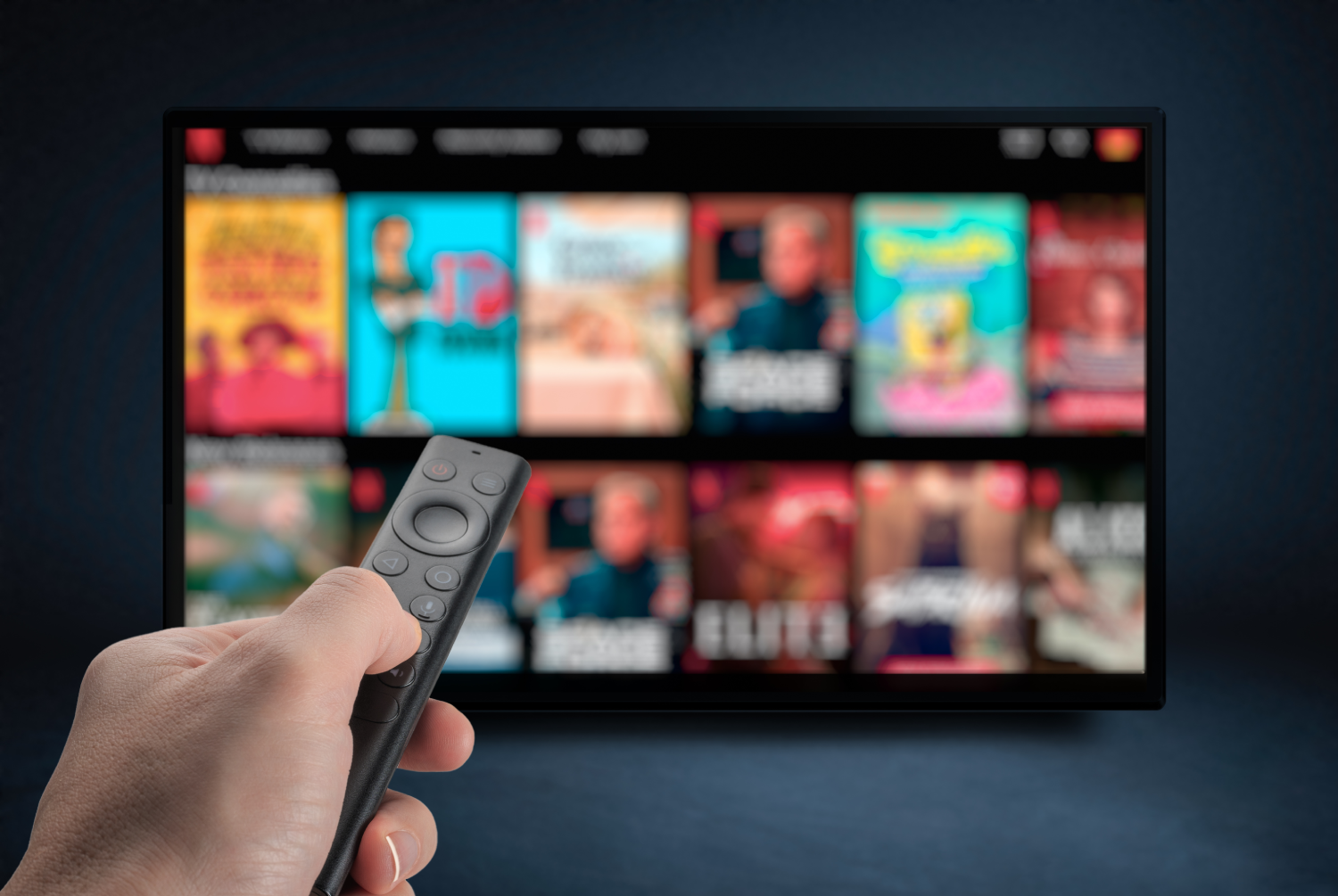 If you're like many Americans, you may feel overwhelmed by the number of streaming options entering the marketplace, or perhaps you have favorite shows spread out across several different streaming channels. Unfortunately, the cost of streaming subscriptions adds up over time, so Home Telecom has partnered with MyBundle TV to showcase the best streaming services online and which streaming channels offer deals to help save you money.
What Are Streaming Services Online?
Streaming services online is when channels transmit via the internet instead of over a traditional cable or satellite box. As internet services become more reliable, it makes it easier to stream your favorite channels, movies, shows, documentaries and even live TV. Whether you use a smart TV or a streaming device, you can easily stream channels on your TV, computer or mobile devices.
What is MyBundle TV?
MyBundle TV helps to simplify your TV streaming experiences, as Home Telecom understands that all the latest streaming services and channels can be very confusing. MyBundle TV is a free suite of tools that helps you find the best streaming services for the content you enjoy watching. In addition, MyBundle TV can help you save hundreds of dollars by discovering which streaming channels best suit your watching habits.
MyBundle TV requires answers to only a few questions about your specific viewing preferences and lifestyle, your zip code and the live TV channels you watch. MyBundle TV will then present a list of the best streaming channels. You can quickly take the
MyBundle TV test
and view your results.
Additional Premium Streaming Services Online
If you prefer premium channels, such as Paramount+, HBO Max, Disney+, Showtime, Starz and more, you can search by Streaming Apps to see which streaming services online are offering free trials or discounts. Additionally, you can sort by free and paid apps, genres and even similar channels.
Let Home Telecom Help You Find the Right Streaming Services Online for Your Needs
Whether you're looking to manage your streaming costs and bundle your streaming services online, let Home Telecom help! Home Telecom's partnership with MyBundle TV strives to help customers make better, more cost-effective decisions when managing streaming services online. Take the
MyBundle TV test today
or explore available
HomeStream TV packages
, which feature limited basic, basic and essential cable services.