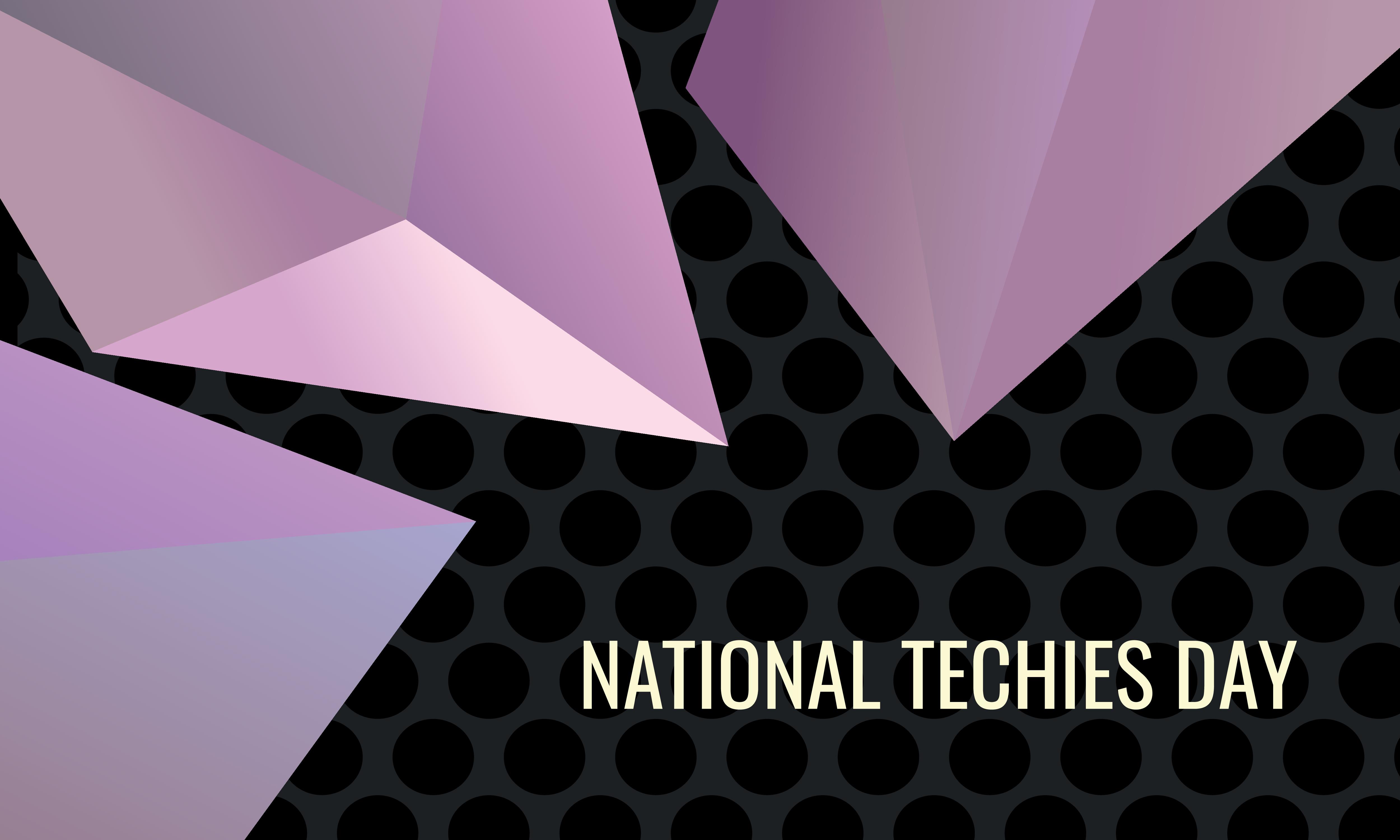 Celebrate National Techies Day 2023 With Home Telecom
October 3 is National Techies Day 2023, and this celebration highlights the advancements in the technology industry. The 21st century is almost one-quarter over, and we've seen technology explode, going from bulky tower-style computers to sleek, lightweight tablets and laptops. We've also seen cell phones develop into small handheld computers and printers that can print 3D materials.
National Techies Day started in 1999 and was created by Computer Networking Technology and techies.com. Originally, the day was invented to help raise awareness about technology careers for adolescents
The History of Technology
The word "technology" is derived from the Greek word "techē," which means arts and crafts, and "logos," meaning words. While long ago, technology was used to refer to applied arts. It wasn't until the 20th century that technology became synonymous with science projects related to processes and concepts.
Given how this Greek definition has evolved, technological advancements date back more than 3 million years, with the invention of clubs, knives and fire. As humankind evolved, they applied more technological advances to civilizations, incorporating water and sewage systems, ships, trains and even automobiles. The discovery of electricity is a modern concept that has changed the face of technology as we know it. While many people believe the computer is a modern-day invention, the truth is that the computer was invented in 1937 by John Atansoff, a physicist.
The History of National Techies Day 2023
The reason National Techies Day was initially developed was to celebrate technology and encourage our youth to gain interest in helping develop technological advancements. In fact, involving children in technology is essential, as you never know when you might have the next Ada Lovelace, considered the first computer programmer, or Thomas Edison, inventor of the lightbulb, under your tutelage or guidance.
Home Telecom Celebrates National Techies Day 2023
Home Telecom has seen many advancements over the years and has participated in helping advance technology across South Carolina.
The team at Home Telecom loves their technology and wanted to share some of their favorite technology apps.