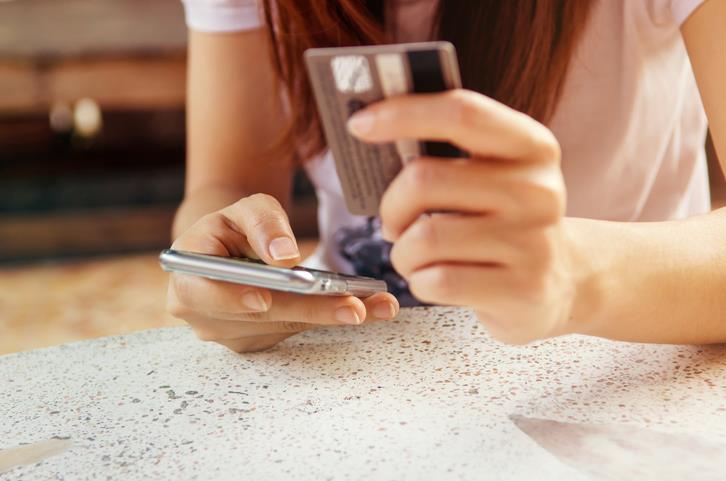 Recent studies show that nearly 76 percent of adults prefer shopping online than a physical store. This percentage continues to increase year after year. This increase in online shopping has also made it easy for cyber criminals to take advantage of unsuspecting shoppers, which is why it's vital to learn how to stay safe online.
Protect Yourself: How to Stay Safe Online
Online shopping is convenient and easy, which is why more and more people are turning to this alternative rather than facing the crowds in the stores. More than that, you can research items, read reviews and score the best deals. However, there is a dark side to online commerce. Home Telecom highlights the do's and don'ts of online shopping this holiday season.
DO – Shop from home. Hackers can easily access public Wi-Fi connections, which means it is safer to make purchases from home than from your favorite coffee shop. Avoid making purchases while connected to airports, hotels or other public hot spots.

DON'T – Social Networking Sites Deals. Do not trust these types of deals, as most URLs are shortened on social media sites. That means you will not know if you are clicking on a legitimate or fraudulent website. You can use these deals as tips but go directly to the retailer's site to check for bargains.

DO – Download an Anti-Phishing Toolbar. If you have not invested in an Anti-Phishing toolbar, consider downloading one. These will help identify fraudulent websites. Many of these toolbars are free.

DON'T – Use your business or personal email addresses. Consider setting up a separate email address for retailers. You can still review any coupons or offers they send you, but it is much easier if this address is hacked than dealing with your business or personal emails.

DO – Select sellers. Most people use a search engine to find a specific item. However, statistics show that approximately three results per search engine page are fraudulent sites looking to steal your personal information. Head directly to retailer's websites or use convenient price-comparison sites. Always check for the https:// in the URL to guarantee your information is transmitted privately. Never make a purchase from a site unless it has an SSL certificate.

DON'T – Be a Victim of Bogus Scams. If an individual or website offers a deal that is too good to be true, it likely is. Scam sites may ask you to enter credit card information or directly transfer funds. These often appear in unsolicited emails. Even if the email appears to be from a legitimate retailer, go directly to their site to peruse deals instead of clicking email links.

DO – Pay with credit cards. Never use debit card information online. Most of these cards require that fraudulent purchases be reported within two days to obtain the $50 limit liability that is standard with credit cards. If two days pass you by, you can report your loss, but you are limited to 60 days, and your liability is $500. Banks can change these rules, but if possible, use a credit card when making online purchases.

DON'T – Wire money to sellers. Even if you purchase an item from an auction site, never wire money for payment. There is no way you can get your money back if the auction is fraudulent. Always pay with a credit card so you can dispute fraudulent charges.

DO – Always check credit card bills. Review credit card accounts regularly or sign up for your credit card to email or text you all purchases or authorizations. Put online receipts in a separate email folder, so you can easily crosscheck amounts.

DON'T – Provide excess information. A retailer often asks for your name, address, phone number and credit card number. However, you should never give out your driver's license number, social security number or bank routing numbers. If any site asks for this information, it is likely fraudulent.

DO – Shop using your tablet or Smart Phone. Before downloading shopping apps, confirm what access they have to other information on your phone. Select apps that require less permission. If your tablet or Smart Phone asks to remember passwords, always select "no." If you lose your phone, someone will have access to all your saved credit card information.

DON'T – Fall for gift card scams. If you receive an email that claims you can receive a gift card and requests your credit card or banking information, delete it. Legitimate retailers will never ask for this type of information.
When shopping online, it is better to be safe than sorry, so how to stay safe online. If you follow these helpful tips, you'll greatly decrease your chances of becoming a victim of online fraud. Happy Shopping!