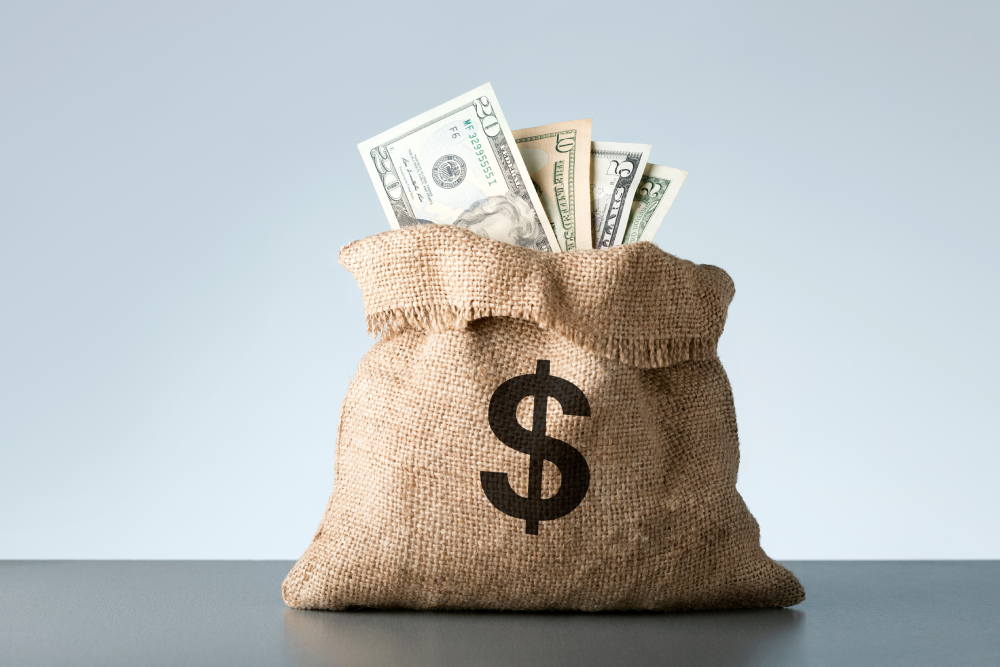 Home Telecom understands that today's economy is tough, and inflation affects all of us. That's why we've put together four ways you can save on your Home Telecom bill.
1. Home Telecom Bill Pay
When you sign up for both Home Telecom's e-bill and auto-bank draft payment, you can save big! Customers with 100 Mbps or higher residential internet service (including 15 Mbps or higher DSL subscribers) can save $10 monthly when enrolling in e-bill and auto-bank payments. Additionally, you can set up this Home Telecom bill pay benefit one time, and then payments will automatically continue in the future. Not only is this autopay feature convenient and reliable, but it's also easy and secure. Learn more,
sign up
and save today!
2. Affordable Connectivity Program
The Affordable Connectivity Program (ACP) is a federal broadband benefit that strives to provide eligible households with up to a $30 monthly discount. While more than 51.6 million American households are eligible for this discount, only 15.6 million have enrolled. Home Telecom's Community Connect program helps ensure that South Carolina community members receive the high-speed internet connection they need in their homes.
Answer a few questions
now to see if you qualify for the ACP program.
3. Lifeline Assistance Program
The Lifeline Assistance Program
is a federal government program that offers discounts on monthly internet and telephone charges for qualified subscribers. Additionally, you may qualify for a Lifeline benefit even if you already receive ACP discounts. Most people that are eligible for ACP also qualify for Lifeline.
Learn more
to see if you qualify for Lifeline.
4. Home Telecom Promotions
Home Telecom offers various promotions and discounts that loyal customers can take advantage of year-round. If you're looking to save money or would like to talk to our helpful customer service representatives about any
current promotions
, rest assured that our team of professionals is here to help you!