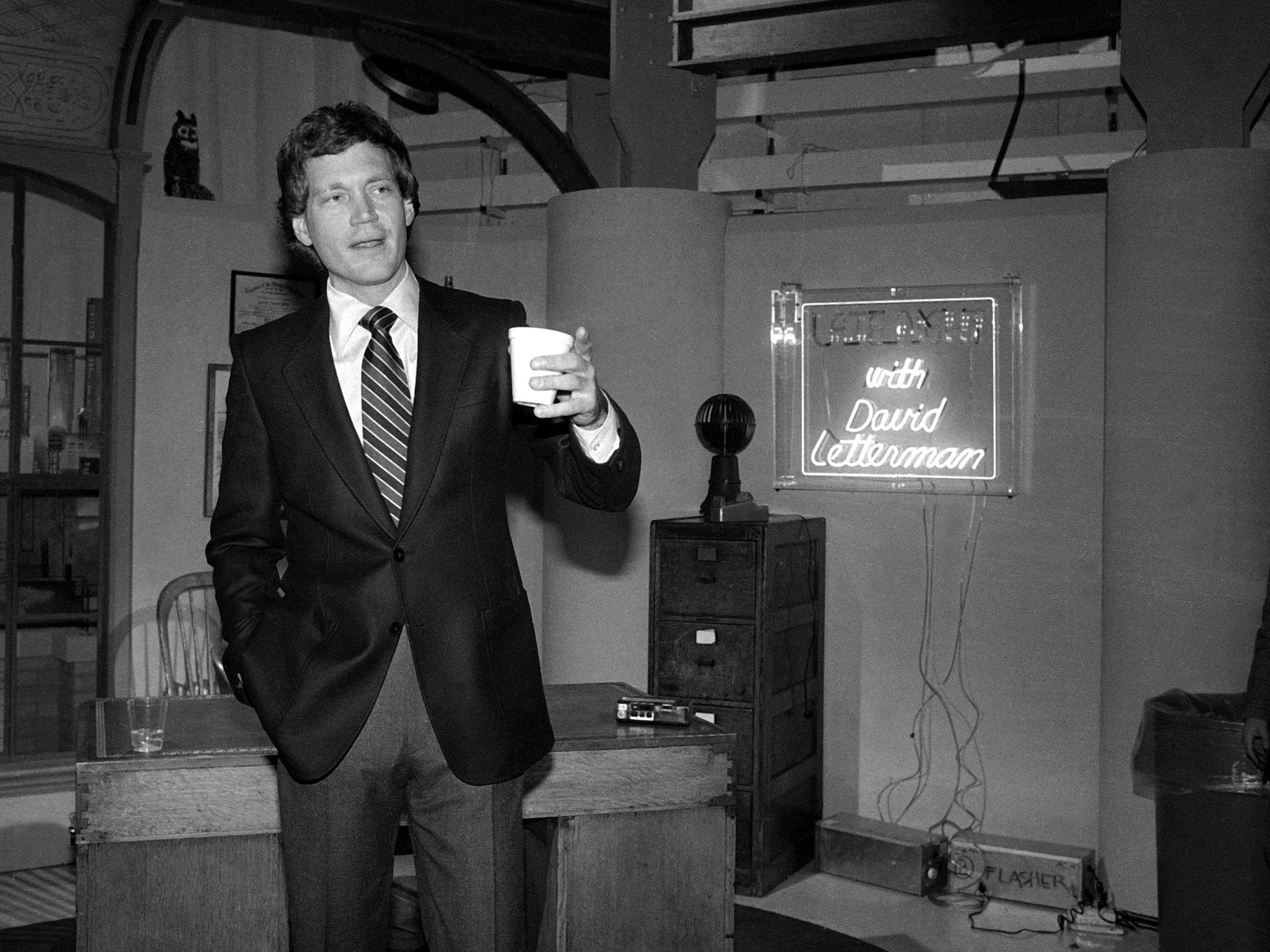 Just like the VH1 special says, "I Love the '80s." This terrific decade gave us President Ronald Reagan, Michael Jackson and two Star Wars movies. This decade also brought us classic cult hits and some of the best TV shows from the 80's.
Our List of Top TV Shows From the 80's
Cheers - The characters resonated with the public. Norm hated his job and wife. Carla was busy raising a slew of kids on a minimal salary. But somehow, this group of misfits came together to form an unlikely family unit. Let's face it, "Sometimes you want to go where everybody knows your name."
Miami Vice - Defined by bright clothes, drugs and barely clad women, Don Johnson and Phillip Michael Thomas played undercover detectives working the Miami crime scene. The fantastic outfits are sure to define tv shows from the 80's.
Hill Street Blues - Highlighting a group of police officers, this show followed cops while on the job and at home. It was a home run hit and was the recipient of several Emmy Awards.
Married with Children - Al Bundy and his wife Peg defined unhappy "love and marriage." This show was unlike anything television audiences had ever seen and was responsible for some bitter family values groups protesting, which only gave the show more notoriety and attention. This translated into better ratings, which makes it a classic all-American hit.
The Wonder Years - A show about the 1960s, Vietnam, the moon landing and why it's important to keep your childhood friends. Kevin Arnold and Winnie Cooper were the adorable couple that spent most of the show breaking up and making up.
Alf - The show about a mellow alien is what defines this series. It's goofy and silly, but it won the hearts of audiences in the '80s.
The Cosby Show - Giving Americans a glimpse into middle-class African American life, this show highlighted race, but also dealt with everyday trials we all face in life.
Newhart - Starring Bob Newhart, this playful sitcom was punctuated by original characters that defined the show - Daryl and Daryl, Newhart's two silent brothers, the handyman and the spoiled maid Stephanie.
Thirtysomething - This show catered to Baby Boomers that were former hippies adjusting to life in the upper-middle-class. All the characters were at different points in their lives, but they managed to stay friends.
Late Night with David Letterman - David Letterman's unique and somewhat zany comedic style punctuated his jokes and opening monologues on this long-running TV series. Interacting with guests and celebrities, audiences enjoyed his witty interview style.