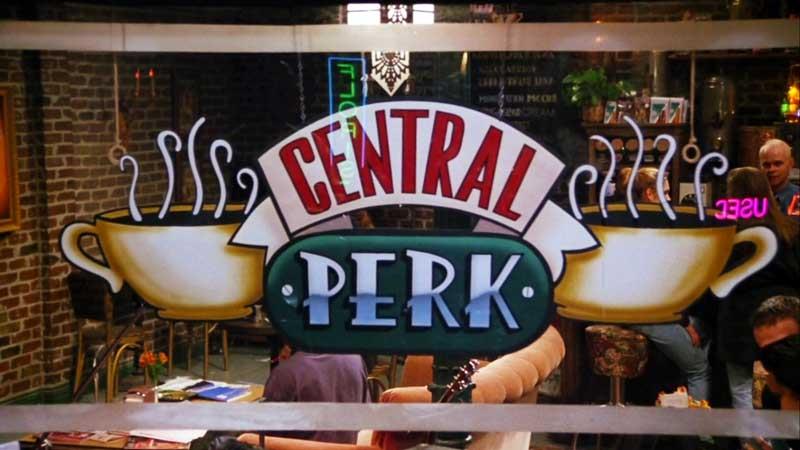 The 1990s are defined by grunge, hip hop, cable television and the emergence of the World Wide Web. World news featured The Gulf War and the North American Free Trade Agreement (NAFTA), and this decade ushered in eight years of the Clinton White House. Hollywood capitalized on this thawing Cold War decade by bringing us many iconic, popular TV shows from the 90s that defined this era.
Must Watch Popular TV Shows from the 90s
The Simpsons - The joke density in each episode that Matt Groening delivers is beyond just clever, it's astounding. An animated and comedic genius, this show mocks world problems, celebrities and pop culture, while adding parody, wordplay and slapstick humor to every scene.
Seinfeld - Following the adventures about "nothing," this show highlights the lives of Jerry, George, Elaine and Kramer. A show where characters never learn from their mistakes, this show is still syndicated worldwide. Whether you're a fan of "The Smelly Car," "The Soup Nazi" or "The Summer of George," we won't judge you for yelling, "Serenity Now," or working a little "yada yada yada" into your everyday conversations.
ER - This hit TV medical drama received a record 124 Emmy nominations. Launching George Clooney into mega-stardom, this show is one of the most successful medical dramas to hit the small screen.
Frasier - A quick-witted spinoff from the popular 80s hit "Cheers," this show highlighted the life of Frasier Crane, a Seattle radio psychiatrist. His dad lived with him, which adds a certain comedic element to the show. The beautiful live-in physical therapist and caregiver, Daphne Moon, is ever coveted by his brother, played David Hyde Pierce.
Friends - This show was pure genius. It brought parents and children side-by-side to watch the adventures of 20 and 30-somethings Chandler, Joey, Ross, Monica, Rachel and Phoebe. This show propelled Jennifer Aniston into stardom and was responsible for the must-have "Rachel" hairstyle, which became a salon favorite in the mid-90s.
South Park - Raunchy, hilarious and unapologetic, this animated series continues to raise eyebrows. The creators of the show, Matt Stone and Trey Parker, excel in stirring controversy with their opinions on trends, celebrities, films and politicians.
Homicide: Life on the Street - This reality-fueled show depicted detective and police work as mentally exhausting. Drowning in paperwork and piles of cases that never end, the show even featured more real world implications of on the job stress and burnout.
Sex and the City - This HBO show follows the relationships and lives of four female friends in New York City. Women felt they could relate to the show's plot and single-women dialogues, which is why this series spawned two spin-off movies.
Buffy the Vampire Slayer - This show made it cool to hunt and slay vampires. Mixing teen and horror genres, this show follows Buffy Summers and her fate to fight evil forces.
N.Y.P.D. Blue - This show started with David Caruso's John Kelly and then was followed by Jimmy Smits' Bobby Simone. At the heart of this show is their partner Andy Sipowicz, who never loses sight of his passion for justice.