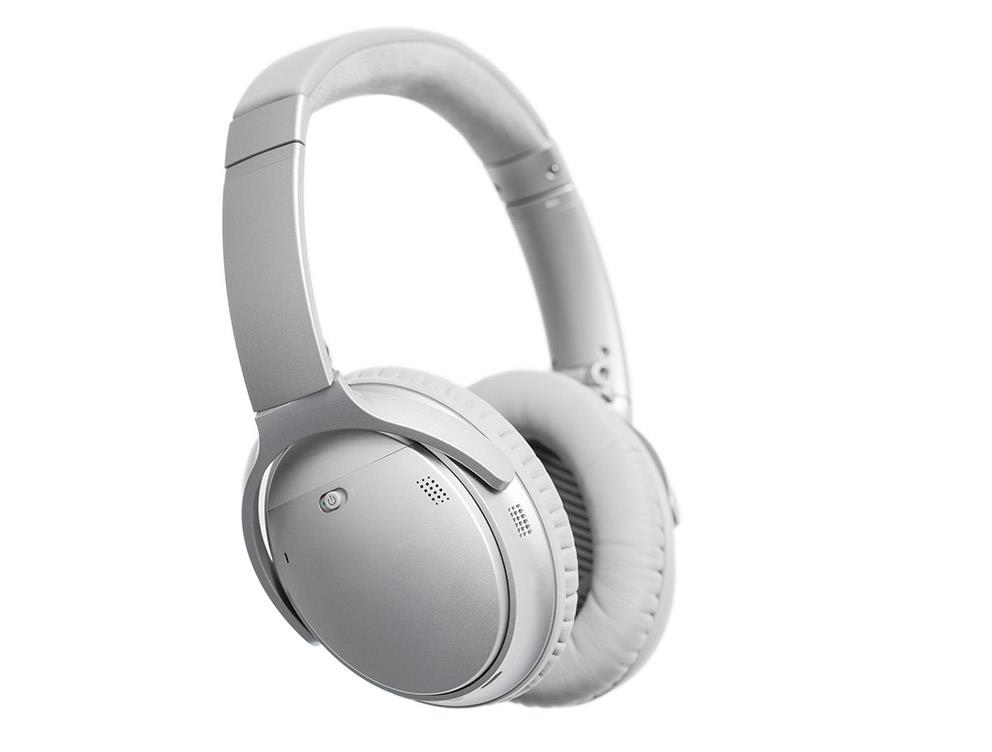 The holidays are right around the corner. So whether you're looking to score a last-minute deal or have no idea where to start on your shopping list, we've got you covered with the best tech gifts this year.
The Best Tech Gifts for 2022
Increasing Connected Devices This Holiday Season
Whether you're purchasing one of the best tech gifts this year or you're simply increasing your number of connected devices this holiday season, make sure to contact Home Telecom to see if your current system will support additional streaming devices or if you're due for an upgrade. Try Home Telecom's easy online tool to find out what internet speed you need.