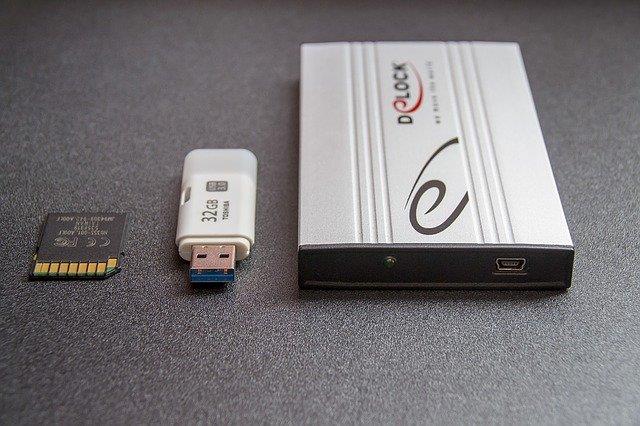 Don't become a victim of April Fools this year! Learn how to backup documents and files online no later than March 31.

You must back up all your important computer and phone files, such as documents, emails, financial data, family photos and home videos. Some people make the mistake of storing everything in one place. Still, if your computer or phone meets an untimely demise, you could lose all your irreplaceable data and memories instantly.

Unfortunately, losing files and data is way more common than most people think. If you've ever lost a tablet, phone or camera and didn't have anything backed up, you know firsthand this pain.
Facts About Lost Data
Here are some interesting statistics*:
Did you know that 30 percent of people have never backed up their files, data or photos?
Accidents cause approximately 29 percent of all disasters related to file loss.
Every minute there are 113 phones lost or stolen.
Every month, 10 percent of computers will become infected with viruses.
* Data from https://www.worldbackupday.com/en/
How to Backup Documents
USB Drive Backups
The first thing you need to backup your computer is an external hard drive. Check out the list of top external hard drives.

Based on the type of computer you have, check out these detailed backup instructions:
Online Backups
If you prefer to backup your computer or phone online, there are several different options to consider.
Don't Wait, Backup Your Documents Now!
Don't wait for a catastrophe to hit, which causes you to lose all your data. Be proactive and pledge to back up your computer by March 31.