Fast, Easy, Free.

Around 90% of consumers say high-speed internet is the most important attribute to a community. Know which addresses have access to super fast internet with this FREE Fiber Homes tool through Home Telecom. Keep up with the competition who are already using this tool and help your clients find the perfect home!

Learn More
Step 1

Select Your Goal
Are you listing or showing a home?
Select either option to get relevant information fast.
Step 2

Search an Address
If it's not a certified home, we'll still show you what kind of internet technology has been reported in the area.
Step 3

Sell More Homes!
Get marketing materials to boost the value of a Fiber Homes listing or access pricing and new mover promos.
Sell More Homes with Fiber Homes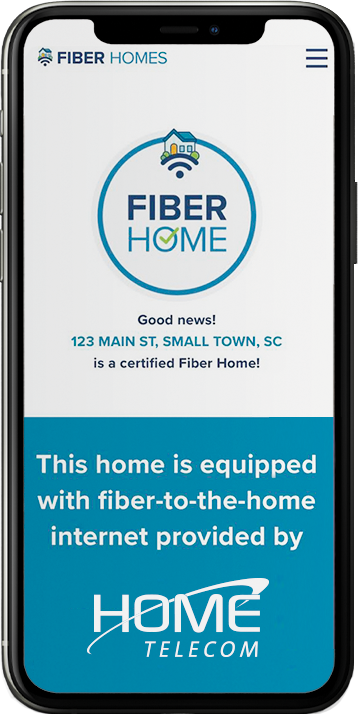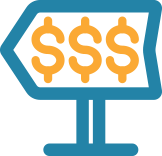 LISTING AGENTS
Did you know fiber availability boosts the value of your listing? Get free marketing materials to shine a spotlight on this feature for any certified Fiber Homes you're listing. Let us make you look like the expert!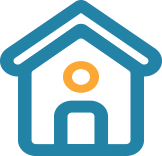 BUYERS' AGENTS
Homebuyers have questions. Now, you'll have answers. For certified Fiber Homes, you can share speeds, pricing, provider info, and even new mover promos with your buyer.
Boost Value, Save More
Fiber Homes for Real Estate Professionals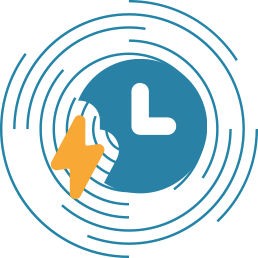 Fast.
Save the Fiber Homes website as a shortcut on your phone to tap into our portal anytime, anywhere in just seconds.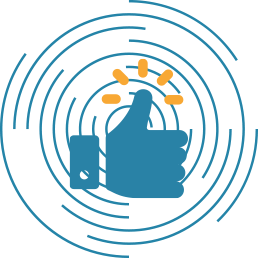 Easy.
Get fiber internet availability, provider information, new mover promos, and certified marketing materials in seconds.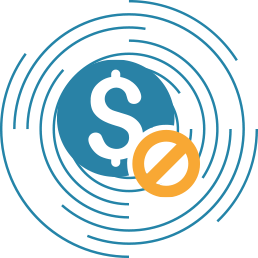 Free.
Your account, unlimited address searches, marketing materials... it's all free! We're here to help you make money, not spend it.

Sign Up Today